Serving Northern Allegheny & Butler Counties
Give us a call today: 724-898-2587
[READ MORE +]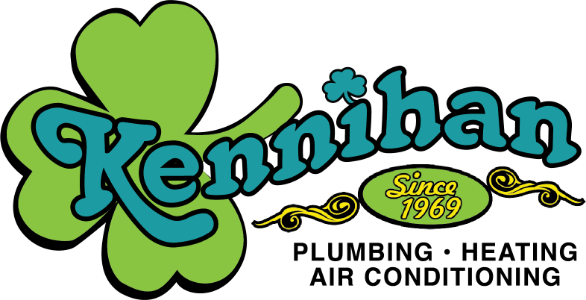 www.kennihans.com
724-898-2587
Save $5 on Total-C Drain Treatment!
Total-C is a water-soluble formula that's all-natural and mainly consists of sludge-eating bacteria. The bacteria consume most clog-causing materials such as grease and then it can be easily washed away with hot water. As an added bonus, Total C-leaves your drain smelling like citrus when it's finished, giving your home a clean, fresh scent.

Call today and Save on Total-C Drain Treatment!