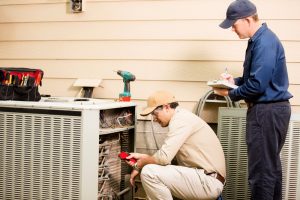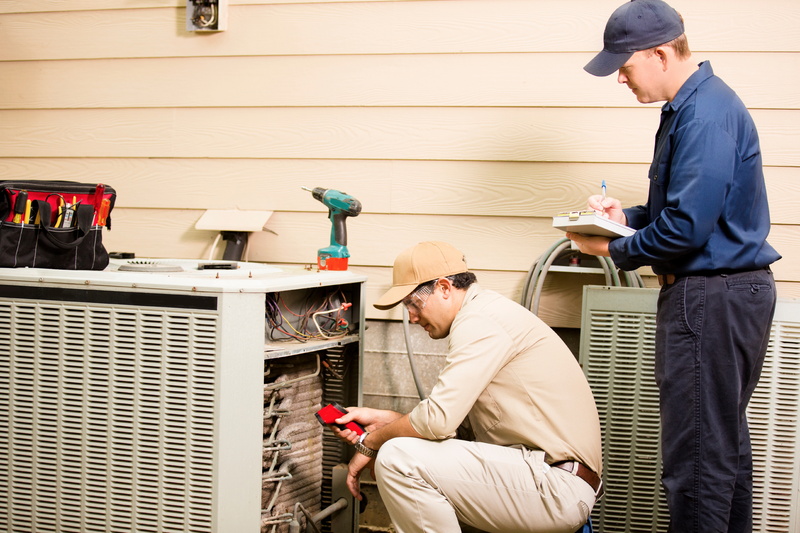 Now that the weather is warming up, you might want to consider a new air conditioner if things are heading south. If you've come to this point, then it's time to schedule an appointment with us. We're experts in everything air conditioning in Butler County, PA.
We make it a point to understand the perspective of the homeowner. We know the process of acquiring a new air conditioner is often stressful. If you want to improve your home's comfort, then it's time to schedule an appointment with our professionals. We can replace your home's air conditioning unit in record time. If you're trying to prepare for the work that's ahead, here are a few things you should consider. 
The Size of Your Home
The number one thing that's going to affect the efficacy of your air conditioner is the size of your home. This might seem obvious, but you're going to need a different air conditioner depending on if you have a small one-story home versus a large two-story home. When choosing an air conditioning system, it's important to size it. This is something our professionals can do through the help of a load calculation. Load calculations factor in everything that's going to affect your comfort. We'll make sure everything is covered!
The Amount of Natural Light
If you live in a home that gets an ample amount of natural light, it's going to heat up a lot quicker than a home that's heavily shaded. Make sure you consider this when you're thinking of upgrading a to a new AC unit.
The Number of People
If you live in a full house, then you'll likely need a little bit more cooling power than someone who lives alone. This is something you should think about and factor in when you're thinking about upgrading your air conditioning unit.
Your Ductwork (Or Lack Thereof)
Do you have ductwork in your home? Does it perform well? If your centralized ductwork has always given you issues, then we suggest investing in a ductless model. No matter what the right upgrade is for you, our professionals have the expertise to make the process easy. 
Your Preferences
Are you a person who's always hot? This is something that you should consider when getting yourself a new air conditioner. You want a high power system that's sure to keep you cool even in the warmest temperatures. Although central air conditioners are the go-to, they're not right for everyone. We'll walk you through your options and make sure they're best suited to your needs.
Your Thermostat
Make certain that your upgraded air conditioner matches your upgraded thermostat. We recommend that you upgrade your thermostat once every 10 to 15 years just like your HVAC unit. Investing in a smart or Wi-Fi thermostat is your best bet. These thermostat systems help you eliminate user error and achieve better efficiency. They're an investment that's sure to save you money.
Contact Kennihan Plumbing & Heating, Inc. today to schedule an appointment with our professionals. We treat your home like it's our grandma's home.