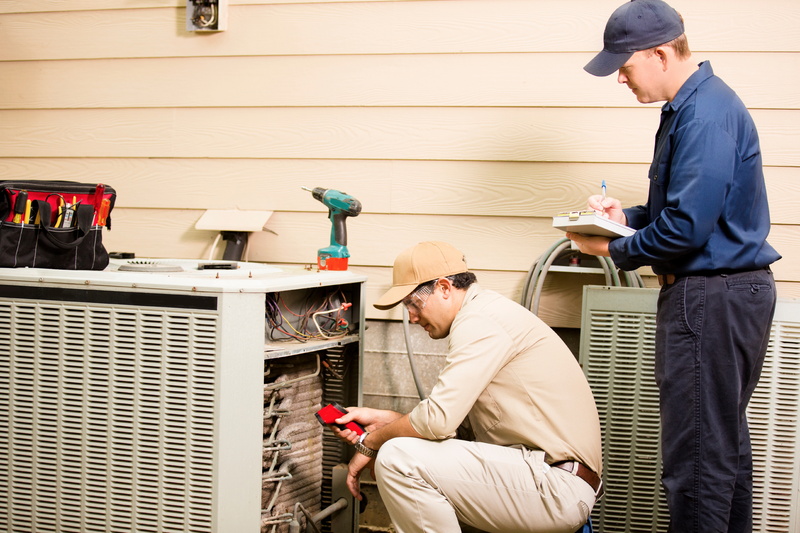 Your air conditioner has an important role in your home – arguably one of the most important roles–especially during the summer.
You probably don't give your AC unit much thought when it's working properly, but you don't want to be caught by surprise when it breaks down in the middle of summer. 

Unfortunately, AC units don't last forever. When you invest in regular AC inspections and maintenance you can have a better idea of when it will be time for a replacement. This helps you plan in advance. When you do need an AC replacement in Butler County, PA, our team can help. Here are the signs you can watch for to predict when it's nearly time for an AC replacement.