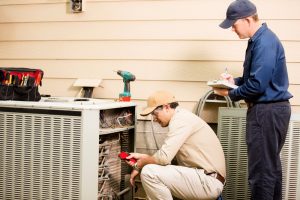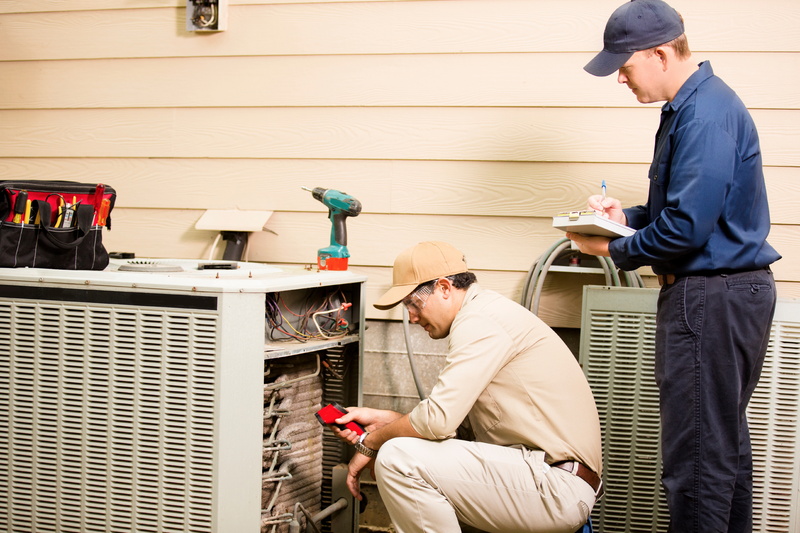 Are you thinking about getting yourself a new air conditioner this year? It's a good idea if your current air conditioning system has been giving you grief. We understand that the idea of upgrading to a new air conditioning system isn't always enticing. It's one of those things that takes a considerable amount of time and money. While we understand your aversion to taking on an expensive and time-consuming project surrounding your air conditioner right before the start of summer, we can make the entire process painless for you.
Come to us when you want great air conditioning in Mars, PA. We're the ones who can make sure that you're cool for the entire summer. We've got your back for whatever you need here in Pennsylvania.
A Few Signs That You Need a New AC Unit
Are you unsure if you need to get a new air conditioning unit for your home? It's a big commitment and not one that you want to make on a whim, so we understand that it's not something you want to just hop into, but it is something that you need to do in a timely manner. If you notice any of the following signs in your home, it's probably time for you to upgrade:
You're Paying Too Much for Your AC
Do you feel like your air conditioning services have just slipped into a price range that's unreasonable? Sometimes your air conditioning bills are going to be a little higher than usual solely because we're experiencing a hot and sticky Pennsylvania summer heatwave for a week or so. While this can temporarily affect your air conditioning bills, it shouldn't be something that you're experiencing for the entire summer—especially this early on. If this is already a problem that you're experiencing, you're going to need a new air conditioner to handle your needs this summer.
You Can't Seem to Get Cool
Are you having a little trouble getting cool in your home? Sure, when the temperatures really start to peak here, it might be a little difficult for you to get cool when you're outdoors, but this really shouldn't be something that transfers into your home. Your air conditioner should be fully equipped to handle your cooling needs. If it's not standing up to the test, then it's more than likely a sizing issue and it's going to need to be handled by a professional. We can handle anything you need this summer.
You're Repairing Your Air Conditioner All the Time
Do you feel like every summer guarantees an air conditioning issue in your home? This means that you're going to need to schedule an appointment with us. Spending this much money on your air conditioning repair work isn't a good financial decision. It's always better to invest your money in a new, efficient system rather than endlessly pouring your money into a defunct, old unit.
Contact Kennihan Plumbing & Heating, Inc. to schedule an appointment with our professionals. We treat your home like it's our grandma's home.