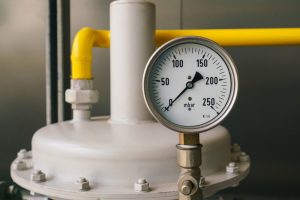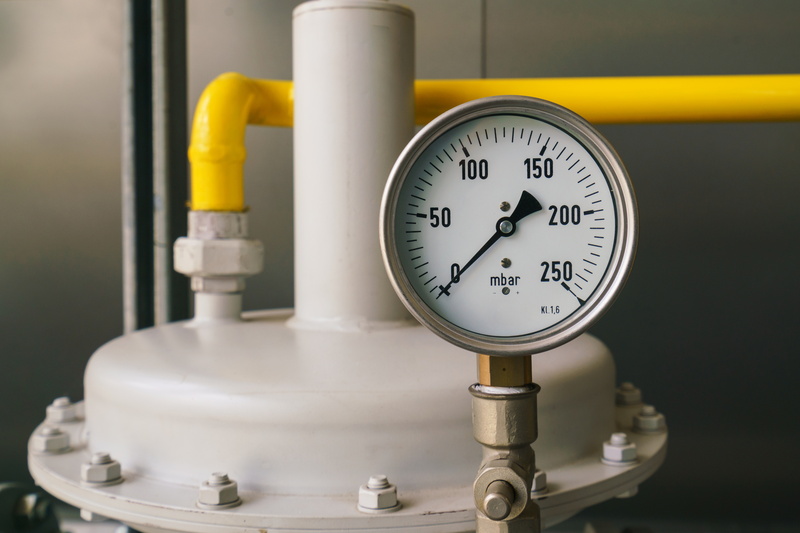 Normally, we tend to focus on the efficacy of our water heater when winter rolls around. That's because you typically need a little more from your water heater at a time like this. After all, there's nothing like hopping into a steaming hot shower after a long, bone-chilling day out in the Pennsylvania cold.
In contrast, the summers here in Pennsylvania are hot and balmy. That doesn't mean that you won't still be taking warm showers in your air-conditioned home, using warm water to wash your dishes, or sending your clothes through on a hot water cycle. If you want great water heater service in Butler County, PA, you're going to need to schedule an appointment with our professionals. We're going to get it right for you.
A Few Signs That Your Water Heater Needs Some Help
Do you know all the signs that point to your water heater having significant trouble? It's not always so obvious and, although we're passionate about HVAC because we're professionals, we don't expect the average person outside of the industry to spend their leisure time brushing up on the latest in the HVAC world. We're going to spell it out for you. Come to us if you notice any of the following happening with your water heater:
It sounds like a hot tea kettle (loud, persistent popping or kettling sounds)
Your hot water isn't hot enough
Your hot water is dismally inconsistent
Your water bills are way too high
Your water smells
Your water heater consistently leaks
These are all signs for concern and now that you know that these are real issues, you need to decide the course of action you want to take. We'll get into this below.
What You Can Do About It
So now you've realized that your water heater isn't everything it used to be … but what can you do about it? Sometimes you're pivoting in between scheduling an appointment for repair or replacement work depending on the problems that you're having, but you're just not sure which one is appropriate. Here is the general consensus on the dividing line:
You need repair if …
You're having trouble with your water pressure
You're having trouble getting the right temperature
Your water bills are too high without changing much about your home operation
You're having trouble with your water capacity
You need to bump it up to a replacement job if you have any of the problems above and …
You have persistent water heater issues throughout the year
You've repaired your water heater before
You have to repair your water heater frequently
You've had your water heater for the better part of two decades
Still unsure of what you should do? We understand the apprehension surrounding pulling the trigger on something like this—it's a big commitment. We understand so much that we're willing to come out to your home and assess your personal needs. Make sure you come to a team of qualified professionals for superior work.
Contact Kennihan Plumbing & Heating, Inc. today to schedule an appointment with our professionals.