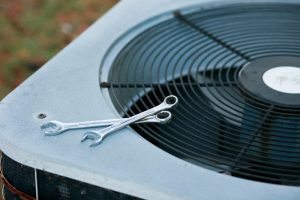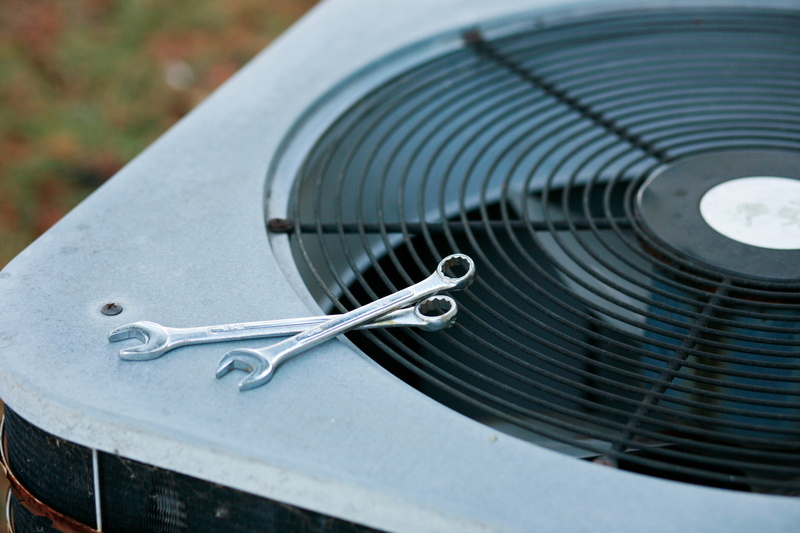 So things have been a little funky with your air conditioner for quite some time and you couldn't pinpoint the particular issue that you're having. And now you've got a breakdown on your hands. It happens to the best of us! There is definitely a sweet spot when it comes to repairing your air conditioner, and if you wait too long you can land yourself in a heap of trouble.
If you want great air conditioning in Butler County, PA for an air conditioning breakdown, make sure that you contact the professionals on our team. We have 24/7 emergency service available to all our customers so we can help you get cool again in no time. Make sure you choose our responsible team.
"Why Did My AC Break Down?"
Okay, so let's take a second to backtrack here. Before we get into what to do in the middle of an air conditioning breakdown, we should take a second to understand how you got here. This is a really important step for any homeowner! It can help you avoid an inconvenient, expensive breakdown in the future.
You Didn't Replace Your Filter
You need to replace the filter in your air conditioning system at least every 1–3 months. Your air conditioner works hard to keep your home's AC unit clean and free of regularly incurred debris. You're only hurting your own home comfort if you don't replace your air conditioning system filter. This is something that a homeowner has full control over—make sure you take advantage of this helpful tip.
You Have Drainage Problems
Your air conditioner's drain line is in charge of expelling all the extra moisture from the AC. A dismally messed up air conditioning drainage system can lead to a breakdown fast. You need professional care when you have an AC drainage problem, and we are the team to call.
Your AC Refrigerant Leaks
Are you noticing odd leakages coming from the outdoor unit of your air conditioner? You should never notice a leak coming from your system. If you notice a problem like this don't lull yourself into a false sense of comfort by thinking that the leak is just water. Contact our team of professionals and we can refill your refrigerant and repair your refrigerant lines. A key thing to take away from a lack of refrigerant is that it's a leak—your refrigerant should never just "run out."
What You Should Do
The answer for what you should do in this situation is simple—call our team of professionals! Professional care is absolutely vital. You don't want to leave the cooling power of your home in the hands of an amateur or even try to perform these services on your own. We know that you'd probably like to save a little money on your air conditioning services, but you're going to need excellent service, not merely adequate (or worse). That's why we provide quality care for low prices.
Contact Kennihan Plumbing & Heating, Inc. to schedule an appointment with our professional team of technicians.