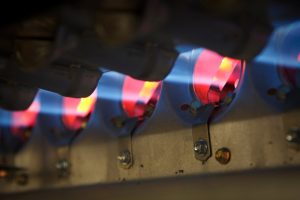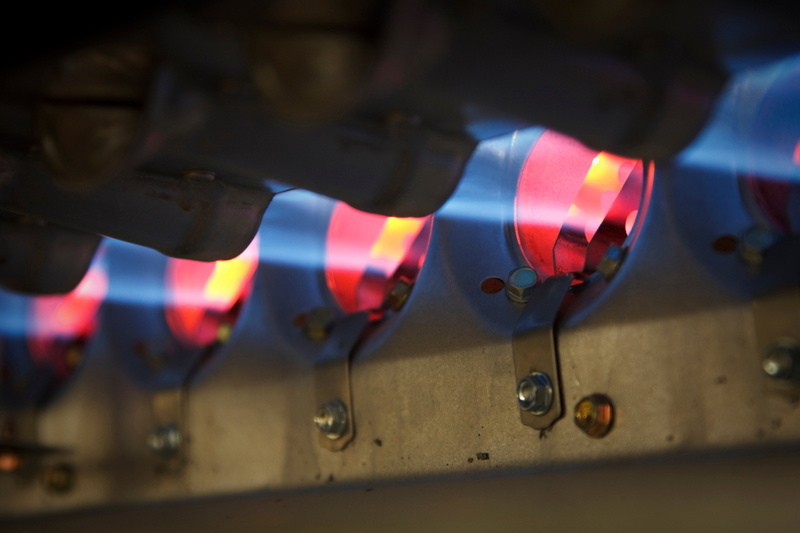 So many of us look forward to the winter season. You can look forward to warm days spent indoors cozied up with your loved ones, cups of hot cocoa, and all your favorite holiday movies. Although there's so much to look forward to during the winter season, encountering a heating problem during the height of winter can be the worst.
Although you might encounter a little heating trouble this winter, we're here to help you with everything. Call us when you want furnace repair in Wexford, PA. We're the experts so we can provide you with absolutely everything you need when it comes to heating services. We have a full team of experts ready to help you.
6 Alarming Heating Problems
Here are a few reasons that you should pick up the phone and call our professionals. These heating problems need your time and attention.
1. Loud Noises
You turn on your heater and the sounds that ensue are nothing short of alarming. Yes, there are some strange and rather persistent sounds coming from your heater whenever you run it, but your heating hasn't really been affected so … you're in the clear, right?
Unfortunately, this is wrong. Any weird sound that you're hearing is a sign that a heating problem is on the way. Don't wait for it—call our professionals to handle it ASAP.
2. Inaccurate Thermostat
Have you noticed that your home's thermostat is grossly inaccurate? If it is, then you know that you're struggling to get your home's heater to turn on when you want it to. This is a problem. The temperature disparity is only likely to get worse as the season marches on. It's better to address the problems now.
3. Lukewarm Air
Do you spend long amounts of time with your heater on? Do you feel like it's necessary to turn your heater's thermostat up to a high temperature just to get a barely satisfactory level of warmth? These are bad signs. Your heater is unhealthy.
4. Insufficient Heating
You're cold and uncomfortable even when you've had your heater running all day. This isn't a good sign. If your heater is a good match for your home, it should never struggle to heat your living space. If it's struggling, then it's a sign that your heater isn't matched to your needs.
5. Frequent Cycles
Frequent cycles (better known as "short cycling") is a sign that your heater has a deeper internal issue. The cycle of your home's heater should always be even and steady. If it isn't, then it's time for you to call up a heating technician to fix your heater. Your efficiency is struggling and it's only going to get worse as the season marches on.
6. Constantly Running
Maybe you're having the opposite problem with short cycling—maybe your home's heater is running in long, irregular cycles. This is just as bad as the heater's short cycling counterpart. This is another sign that you're struggling with your home's heating and its efficiency.
Contact Kennihan Plumbing & Heating, Inc. today to schedule an appointment. We treat your home like it's our grandma's home.