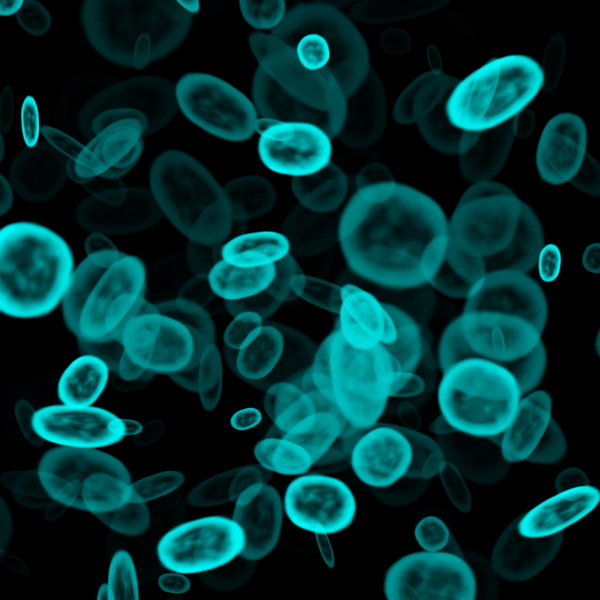 Getting a healthy home starts with the right indoor air quality. If you're trying to keep you and your family members safe, one of the things you should pay attention to is the presence of radon in your home. Getting your home tested for the presence of radon can protect you and your family members from potential cancer.
According to the Environmental Protection Agency, exposure to radon has been linked to deaths by lung cancer and it's the leading cause of lung cancer in individuals who don't smoke. Because of this, it's worthwhile to prevent it and protect yourself against it. This is when our professionals step in with their expertise in radon mitigation in Butler County, PA. Although this is a real threat to homeowners in our area, it's a new concept to many. Today, we're going to give you the rundown. Let's get into everything you need to know below…
What Is Radon?
Radon is a naturally occurring colorless, odorless, radioactive gas. It can seep into your home and if you breathe it in over a long period of time, it can cause health problems.
Many are surprised to find that radon is naturally occurring. Radon gas forms naturally when radioactive metal (typically radium, thorium, or uranium) breaks down in rocks, soil, or groundwater. If this happens indoors or near your home, radon gas can come through your foundation and get trapped within the confines of your living space. This is how individuals end up breathing in radon for such long periods of time.
Always Choose Professional Service
When you choose to address underlying issues with your home, make sure that you're doing this with the help of a professional. Because radon is so difficult to detect, you need a professional with experience and the right tools to detect its presence in your home.
On our team, we'll start off any indoor air quality job with air quality testing. This will help you figure out what's going on in your home. If we detect radon, that's where we step in with our radon mitigation work. Our number one priority is keeping you both safe and healthy at home. This is a goal that's present in all the work we perform. We have a long history of doing this and our track record speaks for itself. We've performed work here since 1969. We want to be able to perform this same high-quality work for you.
Contact Kennihan Plumbing & Heating, Inc. today to schedule an appointment with our professionals. We treat your home like it's our grandma's home.