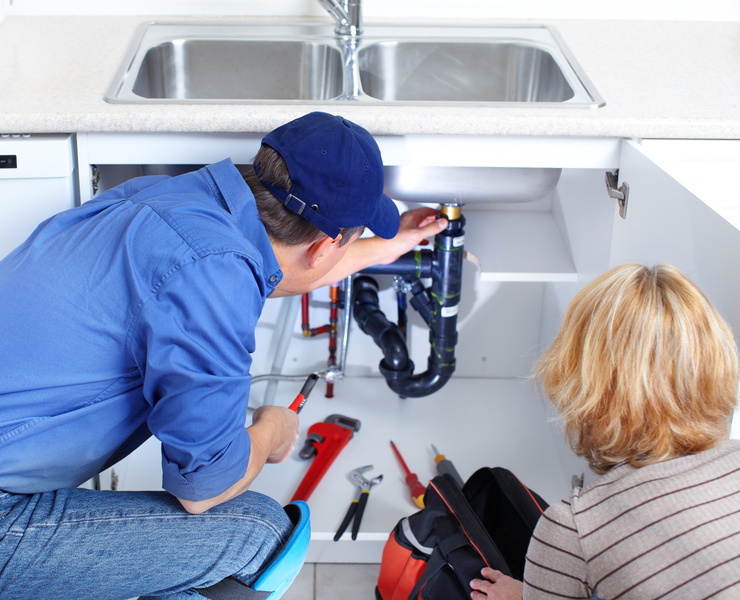 Some plumbing problems are typical. They are easy to find, and easy to fix. Other plumbing problems may seem to be a mystery. You can't find exactly where the problem originates from, so it seems like it is impossible to address. If you have a clog, leak, or blockage from the plumbing that is below your foundation, or outside of your home, it can be a little bit more difficult to fix.
But that doesn't make it impossible. Our team can complete a video pipe inspection using cameras that we feed into sections of your plumbing that we could not otherwise see. We can use this method on pipes as small as 1.5 inches wide. If you have a plumbing problem that you think, requires a video pipe inspection in Allison Park, give us a call. In the meantime, you can keep reading to learn more about how a video pipe inspection works.
Understanding Video Pipe Inspections
Sure, video pipe inspections will cost you extra. But we reserve use of this service for when it is absolutely vital to completing your project. First, we will try to troubleshoot and identify the problem without having to use a video pipe inspection. But there are some tough jobs where it just can't be avoided. You may have an older home with an unusual pipe layout or a clog that is so deep it is unreachable by our service technicians.
Before we begin a video pipe inspection, we need to find the best access point. The most common places for a video pipe inspection include:
Toilets
Roof attachments
Vertical or inverted pipes
Wall clean outs
Ground clean outs
Manholes
Basically, any hard-to-reach area of your home's plumbing can require video inspection. If we can't see it or reach it with our hands, there's a good chance we need to use a video. Once we identify the source of the problem, we can choose an access point.
What to Expect
The goal of a video pipe inspection includes three goals. 
The first is to troubleshoot any piping failures. We want to find out where the problem is and identify it. After that, we want to check the surrounding pipe condition. If your pipes are severely damaged to the point that they cannot function properly, we may need to replace them. And finally, we want to understand the configuration of your pipes. How are they connected and where do the pipes go?
Once we understand these three things, we can move forward and offer you a solution. Keep in mind that really tough plumbing problems can be time-consuming to fix. We want to make sure we do the job right, not fast. A solution may include digging into your foundation or your yard. Of course, when a problem gets that bad, it's one that you simply cannot avoid addressing. If you don't, they will only get worse over time.
Contact Kennihan Plumbing & Heating, Inc. today to schedule an appointment with our professionals. We treat your home like it's our grandma's home.