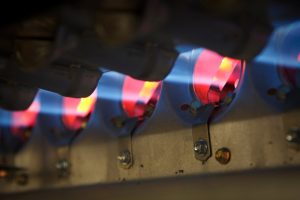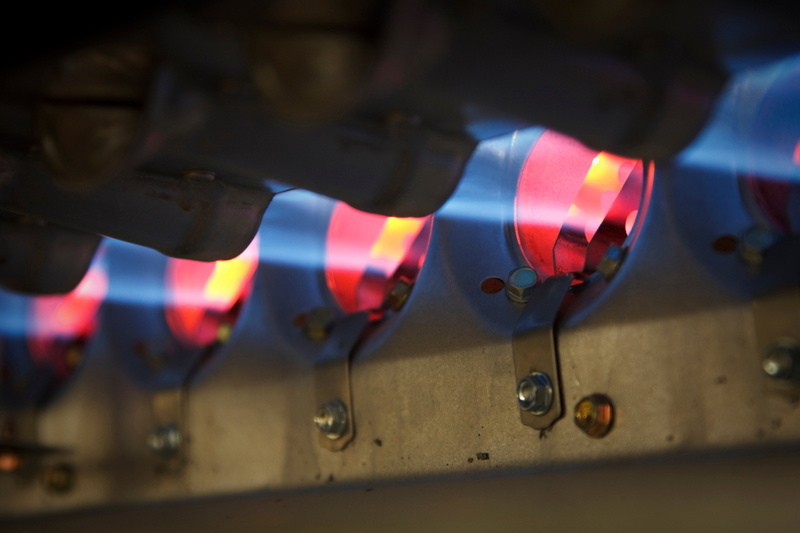 If you're a homeowner in any part of Butler County, we'd probably guess that you use a furnace to heat your home. Furnaces are reliable, cost-effective, and provide great comfort to a house. We strongly recommend one of these systems for most homes in the area. Furnaces aren't inherently dangerous systems, but they can definitely become dangerous if things start to head south with certain parts of the unit.
We want to take a moment to cover a specific part in your home's furnace today: the heat exchanger. Your home's heat exchanger is a vital part of your home heating system, but few homeowners understand the importance of it. We're going to simplify this system for you today. If you ever need furnace repair in Butler County, PA, make sure you contact our professionals.
So What's a Heat Exchanger?
Are you wondering what a heat exchanger is? The heat exchanger is part of your gas furnace system. It's the part that's responsible for blowing heat into the ventilation network.
A heat exchanger is a clam-shaped metal chamber arranged in rows in your furnace system. The heat of a furnace system raises the temperatures of the metal walls and makes the outside of the heat exchanger hot. The air from your furnace system then blows over the heat exchanger and then blows it out into your home's ventilation system. Your heat exchanger is the system that can help your home circulate heat without letting the gases contact the air and put your health at risk.
How It Can Put Your Home at Risk
So everything sounds great with your heat exchanger … what's the problem? Well, there isn't an intrinsic problem with your heat exchanger, but your heat exchanger can become a problem if it cracks. The heat exchanger is under a lot of stress and strain in your furnace system. Each time it starts to heat up the metal expands, and when it cools down the metal contracts. Over time, the constant expansion and contraction can weaken the metal and cause cracking.
A crack in a heat exchanger means that the furnace is going to start leaking unhealthy gases into your home. You don't want to risk the dangers of carbon monoxide poisoning in your living space. That's why you need to stay on top of your furnace's maintenance.
Professional Service Is the Best Option Every Time
We're not asking you to stay on top of your furnace all on your own. We're the team that's going to be by your side to perform the work that you need. If you notice that your furnace is a little under the weather, we can come out to your home and repair it in a flash. If you just need maintenance to keep your furnace in good shape this fall and winter, we can do that too. Call us today to schedule an appointment with our professionals.
Contact Kennihan Plumbing & Heating, Inc. today to schedule an appointment with our professionals. We treat your home like it's our grandma's home.