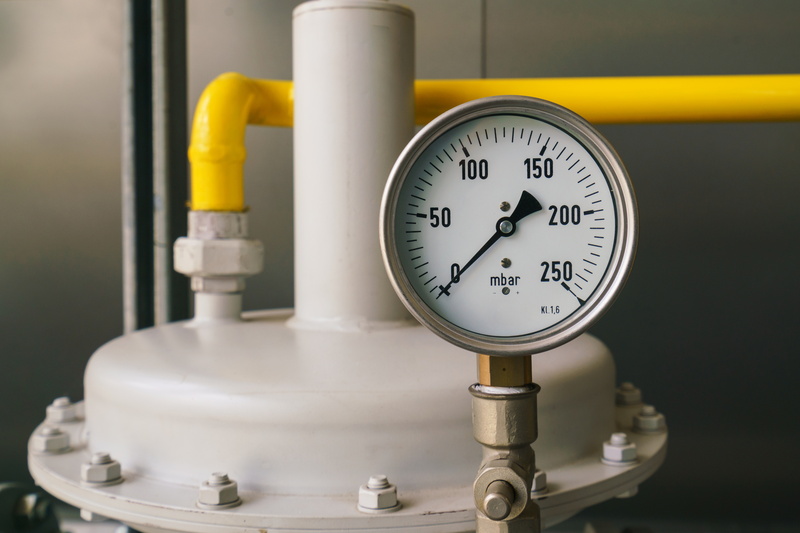 We find that when we're consulting with customers about their heating option upgrades and our technicians suggest a boiler they balk. We've come to realize that the term "boiler" brings a lot of people's minds to images of clanking radiators of the past. We want to take some time to today to bring our customers up to speed about everything boilers have to offer. We don't fault you for not knowing this information already—that's why we're here!
Boilers are great systems for our cold climate in Pennsylvania. If you need a comfortable home at an affordable price then you can trust our team. We have all the right technicians that are licensed, knowledgeable, and experienced so that they can give you the best service available. If you want a boiler in Butler County, PA then contact our team today.
Understanding Boilers
Throw out any notions you previously had about boilers. These systems are streamlined and provide homes with superior comfort. You might be more familiar with a furnace. This is, by far, the most popular heating system here in Butler County and across the country. Furnaces are a forced air heating system that utilizes a combustion process and a series of ductwork throughout your home to circulate warm air. While these systems are reliable, cost-effective, and familiar, they have their downsides. Poor furnace maintenance can contribute to poor indoor air quality and a lot of the hot air a furnace pumps into your home can accumulate near the ceiling, meaning that it doesn't adequately heat your home.
A boiler uses water to heat your home. The hot water circulates through in-floor radiant heating systems or radiant heating systems nestled within your walls. The big distinction that we want you to walk away with is that boilers heat people and objects in a room while furnaces heat the air. This is great for colder climates because it provides even heating. Homeowners also prefer boilers to furnaces in a lot of instances because this heat is more comfortable. The heat from a boiler feels similar to heat radiating down from the sun on a hot day.
The Other Advantages
In addition to better comfort, boilers offer:
Efficiency: Think way back to those middle school science classes—water is a far better conductor of heat than air is. This means that a boiler is a much more efficient way to heat your home than a furnace is. If you run one of these in your home, it's more likely that you'll benefit from cost savings.
Longevity: Boilers have fewer moving parts than any other heating system on the market. This is a plus because they break down less often overall. While you still need maintenance services for this system, you won't have to fret so much over the thought of a breakdown, and you can expect this system to last for decades to come.
If you're ready to put a boiler in your Butler County home, make sure you contact the team at Kennihan Plumbing & Heating, Inc.