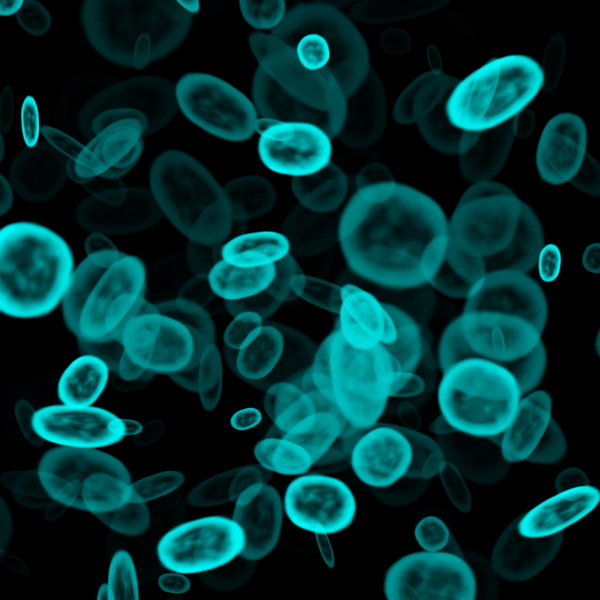 If someone asked you the ways that you invest in your home, your mind probably leaps to upgrades in your major home appliances, landscaping, or maybe even small remodeling efforts. These are all great ways to boost the overall quality of your home. Today we want to dive a little deeper into your home health and encourage you to boost your home through air quality testing.
Unfortunately, indoor air quality is a big problem in here in Pennsylvania. If you want great indoor air quality services in Butler County, PA then you need to go to a professional team. The technicians at our company always perform quality work for residents in the area. If you want to breathe easy this spring then make sure you contact us.
What is Air Quality Testing?
So what is air quality testing exactly? An air quality test is the best way to find what kinds of contaminants or pollutants are ailing your home here in Butler County. You can't just see the molecules floating around your home. Your best bet identifying them on your own is going to be through the symptoms you display. There are so many different products on the market that can improve your air quality. The important thing to note is that the only way that they'll actually be helpful is through the right services and installation. If you're looking for great air quality testing then make sure that you contact our team today.
Why You Need This Service
It's very common for you to trudge through problems with your home's indoor air quality because you don't realize the symptoms you're experiencing stem from low IAQ. Sure, the spring season brings along allergies, but if your allergies are incredibility debilitating or even worse in your home then you should contact an indoor air quality technician sooner than later. Other problems that can arise due to low indoor air quality include high cooling bills, frequent headaches, fatigue, and any persistent respiratory problems. Installing an indoor air quality system is the best way to alleviate your home of these problems.
The IAQ Systems We Offer
Every home is different so that's why we offer a wide variety of indoor air quality systems. The right indoor air quality system for your is going to depend on the size of your home, the amount of people living there, the pollutants that you struggle with, and your personal HVAC preferences. We offer the following systems.
Air Filters
Air Purifiers
Humidifiers and Dehumidifiers
Heat and Energy Recovery Ventilators
Since we put meticulous care into ensuring that our IAQ services are top-notch, we only want the best equipment to complement this. That's why we work with IAQ systems from brands like Mitsubishi. When you're looking for great service make sure you contact us!
If you'd like to boost your indoor air quality this spring, make sure you contact our team at Kennihan Plumbing & Heating to schedule an appointment. We have skilled technicians that understand air quality testing and how to improve your home quality overall.