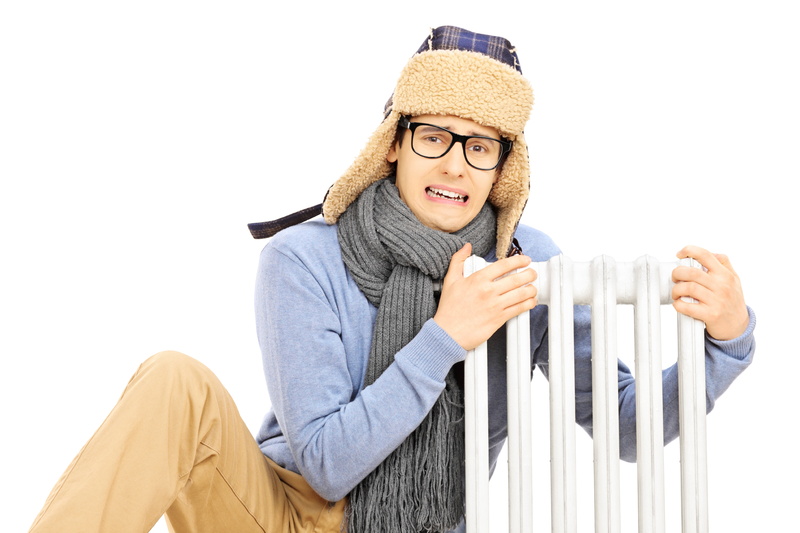 As a homeowner, you might not always realize when you need to upgrade your heating system. We don't expect you to spend your free evenings scouring the internet for the latest in HVAC knowledge—that's where our expertise comes in. When you need help determining the source of your problem or deciding whether the problems you're having constitute a repair service or an upgrade, make sure to contact our team. We only hire the best professionals in the area so we can always guarantee you quality heating services in Butler County, PA. If you're unsure about an upgrade, keep reading below.
Experiencing These Issues? It Might Be Time for an Upgrade
Odd Noises: Notice that there's some weird sounds coming from your heating system? It's probably time for a heating upgrade. Depending on the sound you're hearing, the problem could be anything from a malfunctioning blower to a gapping venting system. Only a professional contractor has the diagnostic training necessary to determine the source of the issue.
Excess Dust: Notice that you're always dusting? You seem to dust one day and then the next there's increased dust accumulated on your tabletops and counters? It isn't in your head. If dust is driving you crazy then it's an issue with a malfunctioning furnace system.
Discomfort: Is it exceedingly hard for you to get warm in your home? This is a big issue. After all, your heater has one main job and it's to heat your home. If it's failing at this one main issue then it means that the quality of your heating services is on the decline. Make sure that you contact a professional to have your heater recalibrated.
A Note About the Age of Your Furnace: If your furnace is over the age of 15 and you're having any of the issues listed above, it's definitely time for an upgrade. An old furnace with a myriad of heating issues is a problem for your home. It means that you need to allot the amount of money that you're attributing to repair services to a replacement service.
Your Heating Options in Butler County
If you decide that you're ready to upgrade, we offer an array of heating systems to residents here.
Furnaces: Furnaces are the "go to" heating system across the country for a good reason. They're reliable, easy, and cost-effective. We can match you with a great furnace with a high AFUE rating if you're looking to upgrade your heating system this winter.
Heat Pumps: A heat pump is a great option if you're looking to take a little strain off the earth and off of your wallet. Heat pumps don't generate heat like standard systems, instead, they move heat.
Boilers: If you need a low-maintenance system to provide you with high-quality heat, consider a boiler for your home.
Radiant Heating Systems: Consider heating your home through the flooring and walls rather than through a venting system. Radiant heating is effective, unobtrusive, and comfortable.
If you need a great professional technician in Butler County then make sure that you contact Kennihan Plumbing & Heating, Inc. We've been the trusted professionals here in Butler County since 1969—We treat your home like it's our grandma's home.