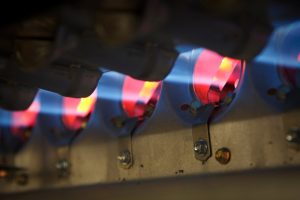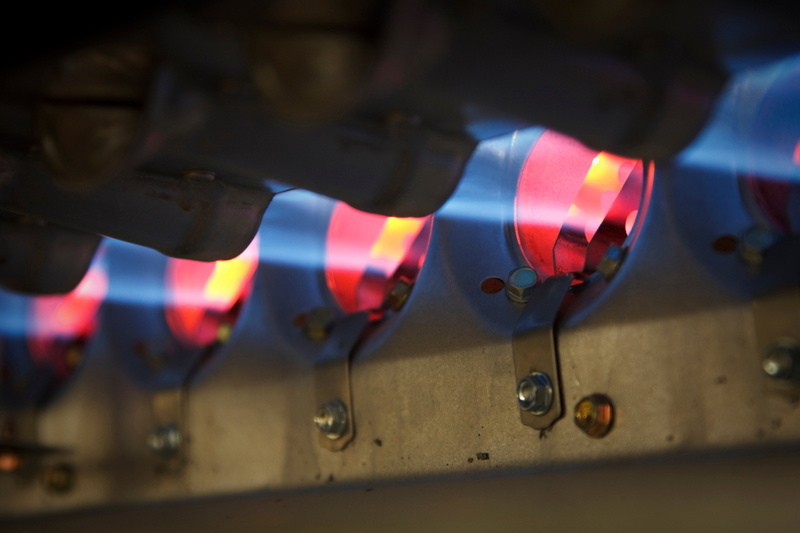 Are you unsure if you're having furnace trouble at home? We're going to be the team of professionals to help you get to the bottom of everything.
Sometimes, you might have a little furnace trouble in your home, but you may not think it's such a big deal that you need to take the effort to schedule an appointment with professionals. Although you may believe this, we want you to know that furnace repair in Wexford, PA, is always worth the effort.
It's important to take an honest look at your furnace when you reach this halfway point in the winter season. If you've had a heating problem bubbling underneath the surface for a while, then it's more than likely it's come to a boil. Don't try to make it to spring with a heating problem on your hands. Call our team and let us handle it instead.  
Your Mid-Winter Furnace Check List
Go through this list we've gathered below. If you notice that a few of these problems apply to the issues you're having at home, then it's time for you to schedule an appointment with us.
Your Home Feels Drafty
You're sitting at home with the furnace running, expecting to feel nice and toasty because you're tucked away from the harsh conditions outside. Although this what you're expecting, you're finding that the actuality is falling short of your expectations. If your heater can't keep you warm, then you've got a real problem on your hands. Come to us and we'll help you get the work you need.
Your Furnace Seems Inefficient
Does the furnace that you have in your home seem a little off? Maybe you've noticed that your heating bills are way up in price compared to the heating bills you had this time last year. Maybe you've noticed that your furnace is taking too long to heat up your home. We're the team that's going to provide you with the furnace repair you need no matter what the problem is.  
You Notice Odd Noises or Scents
Do you notice some weird noises or some unpleasant smells in the air when you run your home's furnace? These are two clear signs that your furnace isn't at its best and that you need to schedule an appointment for heating repair. The sounds or scents that you notice in your home all point to different signs of furnace trouble. If you can't decipher the meaning of the problem, then it's time for you to tap into the expertise of one of our professionals. We'll make sure that you get the work you need.
Furnace repair doesn't have to be difficult. It's why we have a qualified team of professionals on our team to handle all the work that you need. If you found yourself nodding along knowingly while reading any of the problems above, it's time to get in touch with us.
Contact Kennihan Plumbing & Heating, Inc. today for the heating work you need. We treat your home like it's our grandma's home.