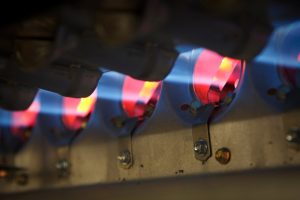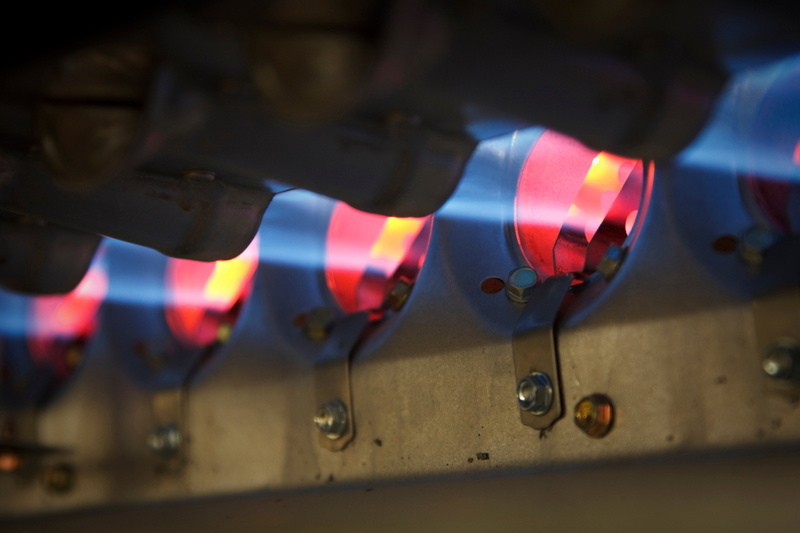 Are you unsure if you're having furnace trouble at home? We're going to be the team of professionals to help you get to the bottom of everything.
Sometimes, you might have a little furnace trouble in your home, but you may not think it's such a big deal that you need to take the effort to schedule an appointment with professionals. Although you may believe this, we want you to know that furnace repair in Wexford, PA, is always worth the effort.
It's important to take an honest look at your furnace when you reach this halfway point in the winter season. If you've had a heating problem bubbling underneath the surface for a while, then it's more than likely it's come to a boil. Don't try to make it to spring with a heating problem on your hands. Call our team and let us handle it instead.