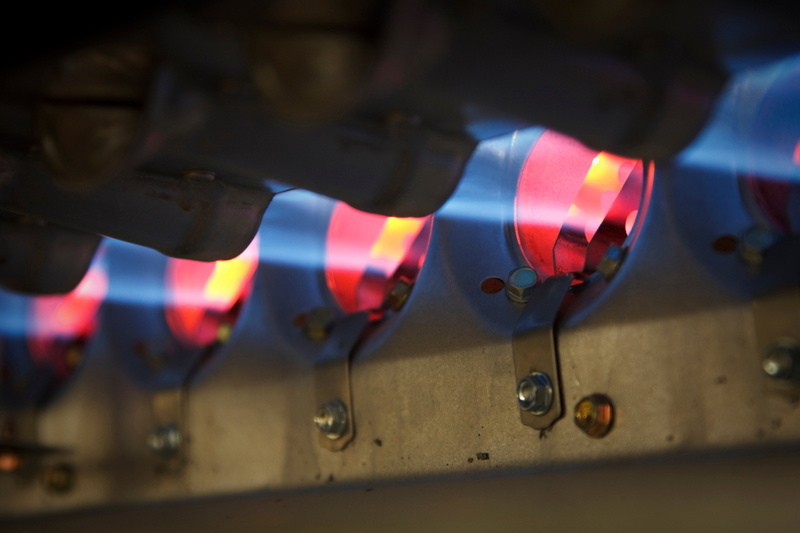 Your older furnace is likely using much more energy as it ages compared to what a newer version would use. Upgrading your furnace is a big investment, but it can also save you on your monthly energy bills. If you are thinking about installing a new furnace in your home, you may be wondering what exactly happens during the installation process.
The Department of Energy estimates that your furnace can waste up to 30% of its energy use if it is not properly installed. You want to make sure that a certified professional completes your furnace installation. This includes mobile home furnace installation, too. Keep reading to learn more about what is included in the furnace installation process.
Home Venting
There's no way around it, taking out a furnace and installing a new one is dirty work. The first step is to make sure that we can properly ventilate your home throughout the installation process. It's possible for soot, fumes, and carbon monoxide to circulate during the process. Our team does its best to ensure that the job is done as safely and cleanly as possible. 
Once we take out your old unit, we check all of the ventilation in your home to make sure that it is adequate for your new unit. If there are any new laws regarding vent piping, we will make sure that your home meets or exceeds the standard. We may also look at the placement of air vents in your home in relation to you how you have appliances and furniture arranged. If anything is blocking airflow, our team may suggest relocating the vents to a new spot to facilitate better ventilation for your home.
Furnace Placement
This is perhaps the most important step in installing your furnace. We want to make sure that we place the system on a very strong, solid surface. It should also be completely flat and level with enough room around it that you can reach everything you need, like pipes and wires.
Connecting the Energy Source
If you have an electrical furnace, we will follow the manufacturer's instructions and your area's building codes to connect everything. First, we will shut off the power supply completely so that no electricity is being delivered to that area. Then we begin to make the electrical connections and conduct testing. We want to make sure that your circuit is powerful enough to run your furnace without tripping a breaker.
If you have a gas furnace, we have to connect the gas lines. This means turning off the gas supply while we make the connections and then reconnecting everything. We will calculate your energy needs, and set up the fuel line so that it provides the proper amount of fuel without being too much or too little. If your existing connections are too old, we will replace them with newer ones that will last longer. 
Drain the Furnace
When we first turn on your furnace, we have to allow it to drain. We open up the air intake damper completely so that cool air from the outside can make its way in. Water will begin to trickle out of the drain line, and once that is complete, the system is ready for us to hook everything up officially and do a test run.
Testing Your New Furnace
The final thing our team does is switch on the power and make sure that everything is working. We listen for unusual noises and make sure that your furnace is powering up and heating your home as it should. Of course, if you have any doubts or questions after your furnace is installed, we can come out again to assess the system. Your new furnace will come with a warranty for the installation and the parts.
Contact Kennihan Plumbing & Heating, Inc. today to schedule an appointment with our professionals. We treat your home like it's our grandma's home.