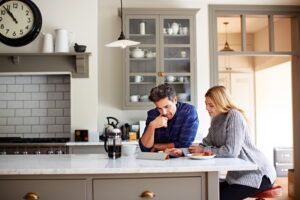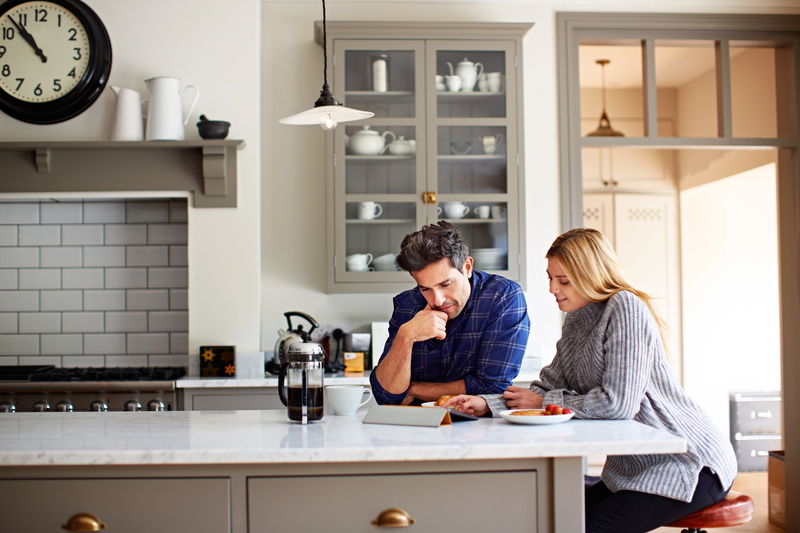 When the weather gets hot and you start using your air conditioner more often, your energy bills rise as well. Although this is to be expected and we're sure it's something that you mentally budget when these months roll around … wouldn't you like to save money when you can? If the answer to this question is "yes," then we suggest checking in with your home performance in Butler County, PA.
When we talk about "home performance" with our customers, they tend to get a bit confused. This is understandable because of the many different systems and services that comprise "home performance." Today, we're here to give you a crash course in everything you should know. These are a few different things you should consider if you'd like better home performance this summer and the entire year. 
What to Consider When It Comes to Your Home Performance
It's not every day that we talk about home performance services. Here are a few things you should consider this season.
A Home Energy Assessment
When in doubt, get a home energy assessment! These are the assessments we recommend because they're an opportunity for our professionals to get into your home, figure out exactly what's causing the problems you might be experiencing, and then create a plan to solve them. 
Our home energy assessments work like this:
We start a detailed analysis and report on all your home's major systems. This includes your water heater, furnace, boiler, ductwork, insulation, air conditioning, lighting, ventilation, and more.
We give detailed recommendations on what improvements should be made.
We give free estimates for all recommended improvements.
We complete the improvements and make the necessary upgrades. We're a one-stop shop.
Air Sealing
Your ductwork is one of the most important parts of your home because it moves all your conditioned air to where you need it. If your ductwork has developed gaps, leaks, or tears over time, then we suggest air sealing. 
One of the more difficult questions is typically how do you know if you need air sealing. Here are a few things you should note:
Increased energy bills with no clear cause
Decreased indoor air quality
Inexplicable drafts
Humidity imbalances
Stark temperature variations from room to room
These are all signs that you need air sealing and we can provide you with it.
Crawl Space Encapsulation
Have you ever heard that most heat escapes from the head and feet when it comes to your body? The same goes for your home. If your attic or any of your crawlspaces aren't properly insulated, then you're going to notice lowered efficiency and difficulty getting comfortable. The same goes for any humidity problems. We'll take care of this. 
Attic Fans
If you want to improve your home efficiency, lower your home's internal temperature this summer, and save yourself money, then we recommend an attic fan. Attic fans are amazing, but they need the right installation to perform. We're here to provide you with all the work you need. 
Contact Kennihan Plumbing & Heating, Inc. today to schedule an appointment with our professionals. We treat your home like it's our grandma's home.