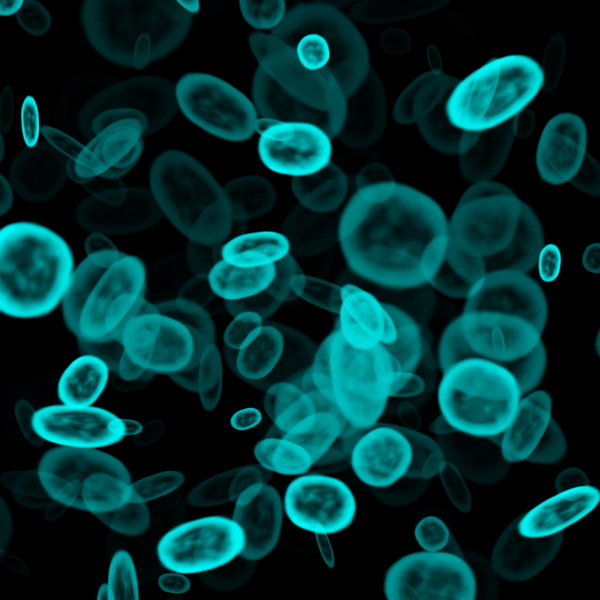 Your indoor air quality system is important. If it is struggling, you need to let our indoor air techs help you out. We specialize in indoor air quality solutions in Wexford, PA. We want you to know we understand the frustrations that can surround indoor air quality problems. We're the team that wants you to have everything you need for your home. We're not going to overcharge you for this either. If you need indoor air quality help, we're going to be here for you.
Trust us when we say that we know how to get in, pinpoint a problem, get out, and leave you with optimal home comfort. Our slogan is "we treat your home like it's our grandma's home" and we mean it. We take care of our customers.
Call Us When…
Here are a few signs that you're going to need help from our indoor air quality professionals.
1. New Habits
We know what you might be thinking—"Wait … new habits are a bad thing?"
When it comes to your HVAC system, yes, usually new habits are a bad thing. It's one thing when you change your habits by waking up an hour earlier to stretch and read before work. It's another thing when your HVAC system starts making a crazy new sound. Your HVAC system isn't a sentient being with a personality, so you shouldn't notice any new quirks. If you do, then it's time to call us up.
2. Allergy Symptoms Are Year-Round
When winter comes to a close you're expecting light later into the evening, warmer weather, and … oh yeah … allergy season.
Yes, you can expect to get the sniffles around April or May, but you really shouldn't expect it year-round. You also shouldn't struggle with allergy symptoms in your home. If you do notice allergy symptoms flaring up when you're at home, then you need to call us.
3. Your Lungs Are Being Put to Work
Do you feel like your home takes a toll on your lungs? This isn't a good thing. You shouldn't walk around your home coughing and wheezing. You're going to need help fixing this with our indoor air quality solutions.
4. Uneven Air Distribution
Have you noticed that you have hot and cold spots throughout your home? This can actually be an indoor air quality issue. If you're having trouble with this, we want to be here to clean it up with some indoor air quality help. We can even match you with a new indoor air quality system.
5. Dust and Lint
Your home has become one big dust ball. You're trying to dust as often as possible, but it's starting to feel like a bit of an uphill battle. You're not sure what your next move should be, but one thing you do know is that you're tired of taking out your cleaning equipment every day. It's time to assess your indoor air quality needs with the help of our team.
Contact Kennihan Plumbing & Heating, Inc. to schedule an appointment today. We treat your home like it's our grandma's home.