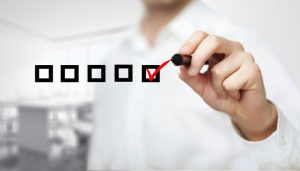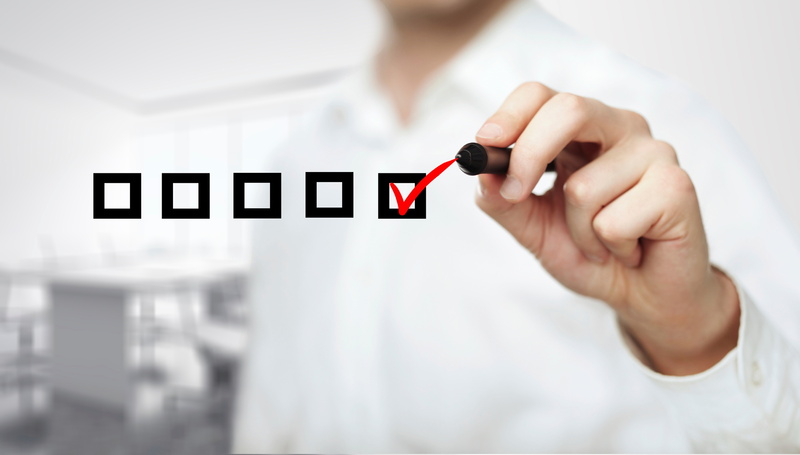 Let's face it—you're normally not in the best place possible when you need to call a plumber.
We're plumbing professionals, but we understand that plumbing problems come with their fair share of stress. Plumbing issues are typically urgent no matter what the issue is. You need your plumbing system. There's really no way around it. Even one day without a fully functioning plumbing system is going to be a bad one.
We understand how important prompt plumbing work is and that's why we always provide top-notch work. You can come to us for absolutely everything that you need. Call us for reliable Sarver, PA plumbers. You can trust our team.
Some Helpful Plumbing Guidelines
We know that looking for a plumber can become a complicated process quite fast. That's why we're here though. Here are some helpful things to look for to ensure that you're getting a reliable plumber in Sarver, PA.
See What They're About
It's a good idea to take a visit to a company's website and see what they're about. When we're talking about "what they're about," we're speaking about their values specifically.
For example, on our team we have "The Kennihan Way." It's outlined on the homepage of our website. The tenants of the Kennihan Way are positivity, safety, pride, respect, education, and performing a complete job. It's simple, but it's what keeps our team of professionals in harmony so that they can provide amazing work to customers like you.
Read the Reviews
This is probably the most expected step in the process of looking for a plumbing professional, but we're going to mention it for good measure. You need to read the reviews! Check out multiple sources. Visit a company's website and even search around on the Internet for third-party review sites to see what they're saying.
Phone a Friend
If you have a friend, coworker, or even a neighbor who's worked with the company you're interested in, make sure you ask them too. Reviews are great, but getting the opinion of someone you know and trust is even better.
Check Out Those Awards Too
Rewards aren't everything and they're definitely not required, but we think it's important to highlight this aspect of the hunt. A decorated team of professionals is almost certain to be a good team of professionals. You want to look for awards that are common in their line of work. If you're looking for someone who does plumbing and HVAC, you might want to look for awards from institutions like HomeAdvisor, Quality Home Comfort, and the NCI (National Comfort Institute).
Now, we don't like to toot our own horn here. We think bragging is rather unbecoming honestly. However, we do want to take a moment to say that we're qualified professionals in the area.
Go through all the guidelines that we've detailed above and assess our team. We think it's safe to say that we measure up!
Contact Kennihan Plumbing & Heating, Inc. today to schedule an appointment for your plumbing work. We treat your home like it's our grandma's home!