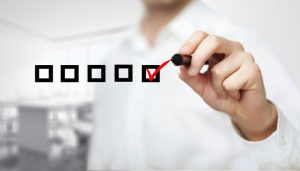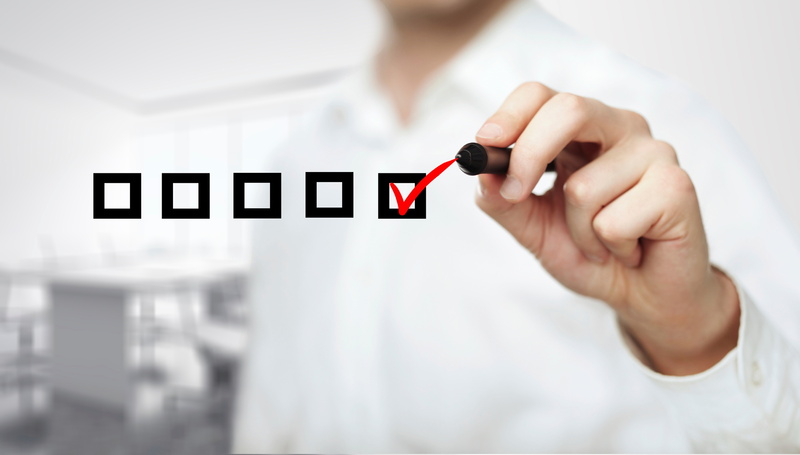 Let's face it—you're normally not in the best place possible when you need to call a plumber.
We're plumbing professionals, but we understand that plumbing problems come with their fair share of stress. Plumbing issues are typically urgent no matter what the issue is. You need your plumbing system. There's really no way around it. Even one day without a fully functioning plumbing system is going to be a bad one.
We understand how important prompt plumbing work is and that's why we always provide top-notch work. You can come to us for absolutely everything that you need. Call us for reliable Sarver, PA plumbers. You can trust our team.