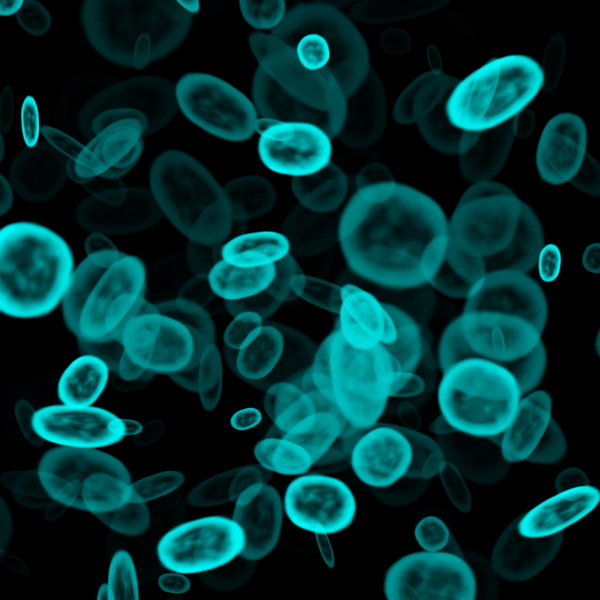 If you've struggled with your home's heating this season and exhausted all your possible solutions to fix your home's heater, you're going to need to turn to your home's indoor air quality. When people think about warmth in winter, they tend to think about their heater all on its own. This is a logical solution to come to and we understand this, but we don't want you to stop here. Your indoor air quality is often something that's overlooked when considering your comfort and it's equally as important.
If you want better HVAC services in Cranberry Township, PA, we're the team you can turn to for indoor air quality advice. We'll assess your home and tell you exactly what you need. Today though, we're here to give you the preliminary information you need involving your indoor air quality services.
The Signs That You Need Better IAQ
Here are a few signs that you need better indoor air quality at home.
Constant headaches
Coughing, sneezing, wheezing
Dry skin, hair, and nails
Dizziness
Sinus congestion
High heating or air conditioning bills
Your Options
You've got options and we're here to inform you about them. The best place to start is with…
Air Quality Testing
This is where to begin if you're looking to pinpoint the source of your indoor air quality issues. Air quality testing is best when performed by a professional. One of our IAQ technicians can come out to your home and calculate a specific test to determine the source of your air quality needs.
After you do this, you should consider the following IAQ services:
Air Filtration Systems and Air Purifiers
Air filters and air purifiers are two of the best-known ways to handle your IAQ needs. Sometimes, your home is better suited for UV air purification or an air filter. The best way to determine this is with an air quality test. Once we determine what your needs are, we're going to make sure that you have the best work around.
Humidifiers and Dehumidifiers
Your home needs to have the right humidity balance. You want your humidity to land anywhere around 30% to 50%. If your humidity is below this, you're going to notice your home feeling cold and your body feeling dry. If your home is too humid, you're going to notice problems with mold or your comfort. Don't settle for either.
Ductwork
If your ductwork is dirty, gapping, or even just a worn down, you're going to notice that you're not as comfortable as you could be. In fact, you're probably going to notice that you're paying more for your HVAC services although you're not as comfortable as you once were. This is why you need great ductwork.
Heat and Energy Recovery Ventilators
HRV and ERV systems are excellent when you're attempting to ventilate your home during the height of heating or cooling season. Although these systems are best during these seasons, they're useful during the in-between seasons of spring and fall too.
Contact Kennihan Plumbing & Heating, Inc. for your indoor air quality services this season.