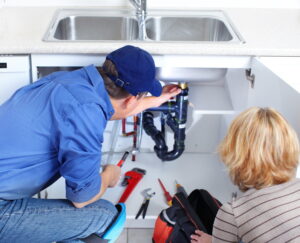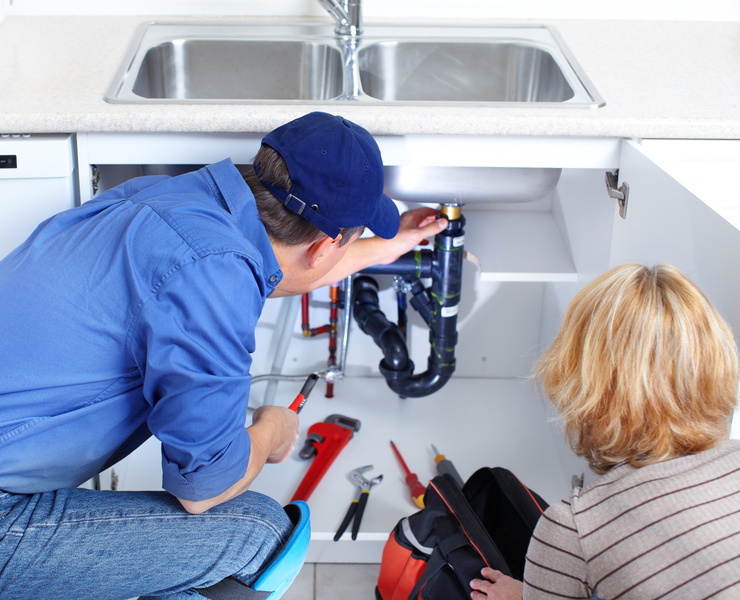 Do you have a leaky pipe at home? We suggest that you fix it as soon as possible. Even the smallest leaks can lead to a large amount of waste. This waste is not only going to cost you time, it will also cost you a considerable amount of money if you're not paying attention to the problem. Don't forget that a small leak can gradually increase in intensity until it becomes a problem so dire that you're battling against water damage.
The first thing that you need to do when you notice a leak in your house is to contact one of our plumbers in Sarver, PA. You don't have to sit around and just hope that your leaky pipe doesn't get worse. You don't have to try DIY efforts either. In fact, you shouldn't. You can always rely on our professionals for the services you need.
The Lowdown…
Let's get into everything you should know about your leaky pipe.
How Did It Happen?
A leaking pipe can happen because of a few different causes. Some might include…
Clogs
A clog in a pipe can create an unreasonable amount of pressure on one area of it. If this is the case, then the pipe can wear down and create a leak in a specific spot.
Corrosion
A pipe will wear down over time, and a pipe with lots of pressure on it that isn't properly cared for will start to corrode. A corroded pipe can wear down to the point of a leak.
Joint Leaks
If a pipe joint becomes loose, you'll start to notice leaks at the corners. This is one of the easiest fixes of all the leaks. Just make sure that you have proper service for this type of leak in your home.
What Should I Do?
The first thing that you want to do is figure out where the leak is occurring. Go over to that pipe that you think is leaking and keep moving along the pipe to find out where the source of the water is.
Pointer from the Professionals: If you're working with a pipe that's vertical, the highest point of the pipe is typically where the issue is. If you're working with a pipe that's horizontal, the water might run along the length of the pipe for a while before actually dripping. Make sure that you keep this in mind when you're looking for the source of the pipe leak.
Who Can I Call?
Our team is always ready to assist you with your plumbing needs. We know what it's like to search high and low for the right service and always seem to come up short. It's why we go the extra mile with our services. We don't want you to have anything less than the absolute best to suit your needs. We're licensed, trained professionals who are willing to go the extra mile.
Contact Kennihan Plumbing & Heating, Inc. today and get your leaky pipes fixed. We treat your home like it's our grandma's home.