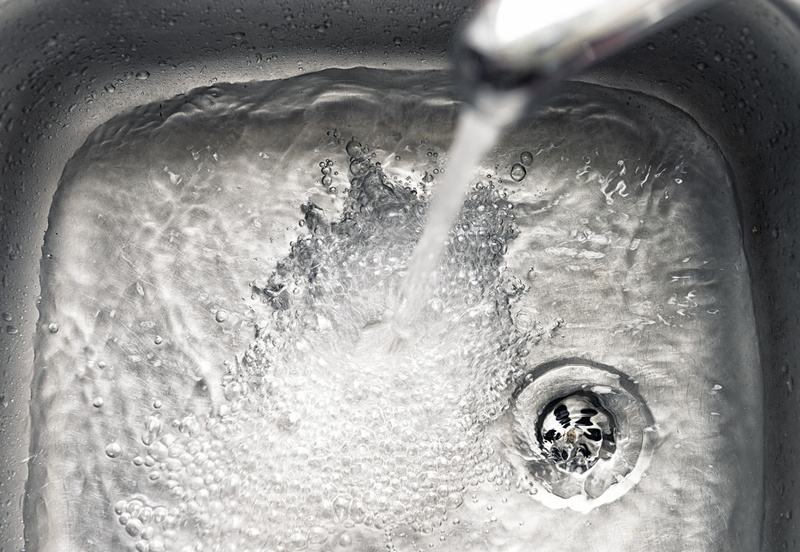 Plumbing is one of those areas of the home that can seem like somewhat of a mystery. After all, most of your home's plumbing system is tucked away out of sight and out of mind. Your drains should be at the forefront of your mind, though. This is because your drains are one of the most important parts of your plumbing system. If you're looking for a plumber in Butler, PA whom you can trust, then make sure you consider our team. Our slogan is that "we treat your home like it's our grandma's home," and it's true. We have values that run deep and we make sure to showcase them in our work. We care about the services we perform and we want you to always have the best plumbing work around. Today, we'll help you figure out if drain cleaning is necessary for you right now. 
The Signs That You Need to Clean
Now it's time for the quiz. We want you to take this quiz to determine if you need drain cleaning.
1 Point
Slow Moving Drains: Have you noticed that your drains seem to be a little sluggish? This isn't something that you should have to worry about. If the speed has declined, then it means it's time to check in what's going on down in your drains. You might have a clog forming.
Fruit Flies: Fruit flies aren't just pesky, uninvited guests in your home. A lot of times, they can linger around your drain because you're nursing a clog and they're attracted to the food scraps sitting in your drain.
2 Points
Water Back Ups: Have you noticed that there's water backing up in your home's sink? This is never a good sign and it's likely that you're dealing with some sort of drain issue.
Bad Smells: We're not saying that your home's plumbing system is ever going to smell like roses, but it shouldn't smell terrible. If you notice foul scents, then it means it's time to invest in drain cleaning
3 Points
Odd Sounds: It's always important to listen to the sounds your plumbing system makes. This system is far from silent. You might hear pipes moving around or adjusting from time to time. What you should never hear are new, loud, or alarming sounds. Anything like this is the sound of your home's plumbing system struggling rather than just settling.
Clogs: Maybe you had a slow-moving drain that quickly developed into a clog. This is an issue that should be addressed. We're always available to help.
Test Results
If you scored between 1–3 points, you should call a technician and talk about your plumbing concerns. You might not have a full-blown drain cleaning need on your hands, but you more than likely have some budding issues.
3–4 points mean you should call and consider scheduling an appointment. It's likely that you need drain cleaning and a professional can determine it for sure.
4–6 points mean you should schedule a drain cleaning appointment. Full stop. You've got a problem. One of our adept professionals can discuss the origin of these issues with you during the appointment. 
Contact Kennihan Plumbing & Heating, Inc. today to schedule an appointment with our professionals. We treat your home like it's our grandma's home.