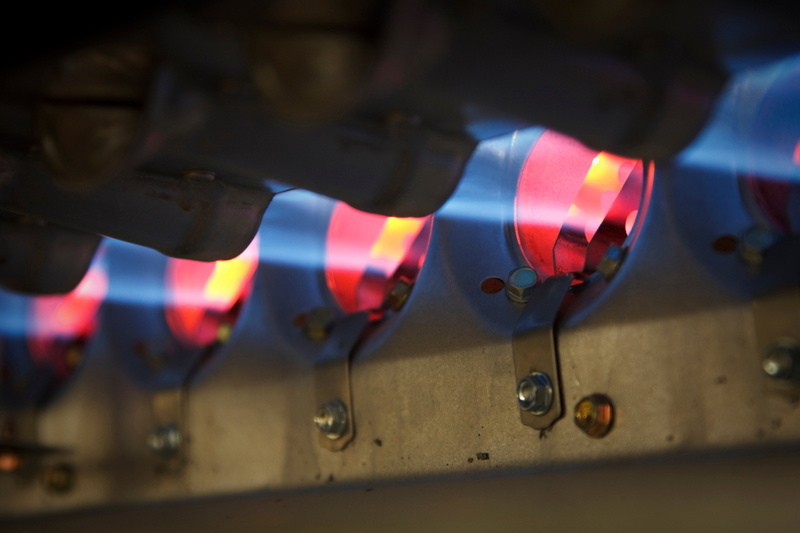 There are three levels of worry when it comes to your furnace. The first level is not being worried at all. Your furnace is working great and you rarely even think about the appliance at all. The second level is questionable. You suspect that something might be wrong, but you could also be imagining things. The third level is when problems are obvious. You have loud sounds and unusual smells and your heater function may be compromised.
Ideally, you want to identify problems when they are still small. Once furnace problems become obvious, the problems are more significant which means they're also more costly and complex. If you've been searching for "furnace repair near me" and landed here, you're in the right place. We have a team of experts who live to fix heater problems in the winter.
First, you have to be able to identify those problems.