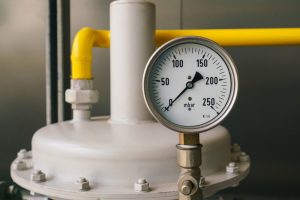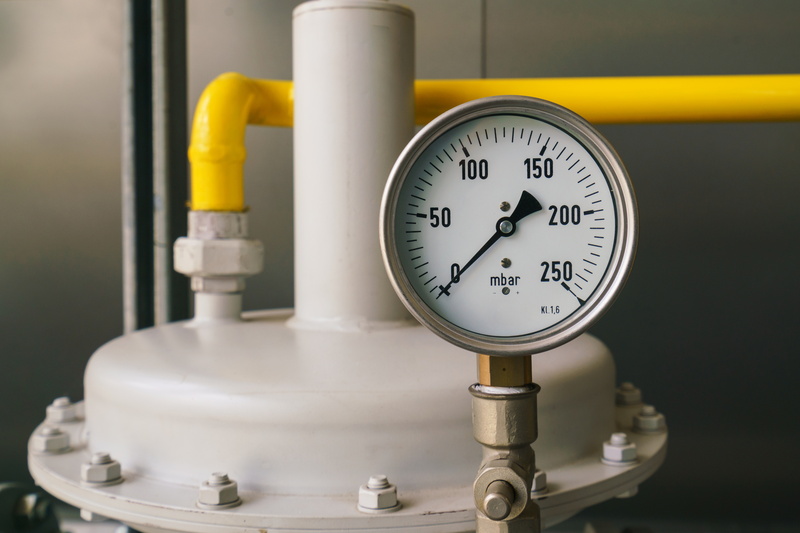 Having a boiler is a great way to heat your home. But like everything else, boilers face problems from time to time. The good news is, many boilers have a display that will offer an error code if something goes wrong. You may be tempted to come up with a DIY solution after searching online for what the error code means.
But handling boiler problems can be very dangerous if you don't know exactly what you're doing. Instead, you should leave boiler repair in Allison Park up to the experts, and our team is who you want to call. Keep reading to learn about the most common boiler problems and how we can fix them.
1. No Heating
If you're still getting hot water from the taps around your home but not hot air, there may be any number of problems. The blame could be on your thermostat, low boiler pressure, or damage to the valves that control water flow. 
2. No Hot Water
If your boiler isn't even heating up water, that's an even bigger problem. You may want to check and see if your boiler has power or not. If it does have power, you may be able to read the error code and let us know what it is. It's possible that there is an issue with your home's natural gas supply, or that your boiler is experiencing low pressure.
3. Leaks
If you have a leak, there may be an internal component that is broken. Usually, it's a seal around the pump or a pressure valve. Sometimes our team can make a quick repair to fix the leak, but if the leak is caused by corrosion, you may need to replace a larger portion of the system.
4. Kettling
If you can hear a kettling sound coming from your boiler when it is heating up, hard water is likely to blame. The system probably needs to be flushed out to get rid of the limescale and sludge buildup. Keep in mind that unless you address the hard water in your home, you'll likely need to have the system flushed regularly. 
5. Loud Noises
Your boiler is not going to operate in complete silence, but it also should not be particularly loud. If you hear banging, whistling, or gurgling coming from your boiler, you should always get it checked out. This is true even when you do not see an error code on your boiler.
6. Frozen Pipes
The condensate pipes for your boiler are usually somewhere outside of your home, meaning that they're exposed to outdoor temperatures. If temperatures drop below freezing, the water in your pipes may turn into ice. Thawing your frozen pipes is the only way to get your boiler working again if this is the problem. 
7. Cold Radiators
It's possible that only the bottom half of your radiator is heating up, but not the top half. Or maybe the radiators in some rooms are heating up and others are not. You may be tempted to let this problem slide by and just deal with it, but that can lead to larger problems in the future.
8. Turning Off
If your boiler is turning off without you manually doing so, any of the above problems could be the cause. The only way to know why it's happening is to call our team of professionals and have us come out and inspect your boiler.
9. Thermostat 
Sometimes the problem with your boiler is not actually your boiler itself. It may be your thermostat instead. Sometimes it needs to be recalibrated or the batteries need to be changed, but other times you may need to upgrade to a smart thermostat instead.
Contact Kennihan Plumbing & Heating, Inc. today to schedule an appointment with our professionals. We treat your home like it's our grandma's home.