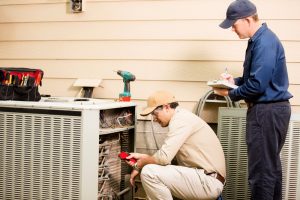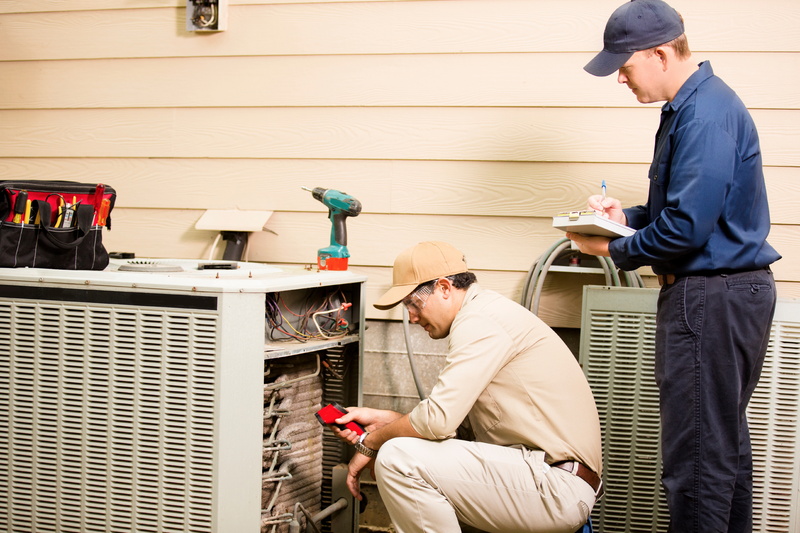 We're definitely not living in sunny California or Florida, but that doesn't mean that our summers don't get hot. We've got our fair share of warm weather and it definitely gets humid here to layer on to the heat. When the weather starts to heat up, you know you're going to need a working air conditioning unit to help you out this summer.
If you need quality AC repairs in Wexford, PA, then we want you to get in contact with our professionals for the work. We're going to help you out with your air conditioning services. We want to keep you cool throughout the entire summer.
Repair Your Air Conditioner When…
Here are a few signs that your air conditioner could use care from a professional:
You're Experiencing Low Airflow
Have you noticed that the airflow throughout your home could be more powerful? Maybe you feel like you're air conditioner isn't working as hard as it could be. This is because you've got low airflow and repairs can fix it.
You Hear Odd Sounds
Have you heard some weird sounds coming from your home's air conditioner? You might notice sounds like banging, scraping, squeaking, or other loud or odd noises. These aren't things that you should brush aside. Instead, you should consider repair.
You Notice Warm Air
You might notice that you're dealing with warm air in your home if you're subtly overcompensating for your lack of comfort. This looks like running your air conditioner for longer amounts of time, turning the temperature down lower, or just noticing that you're not as cool as you could be.
"Should I Just Replace My AC?"
Maybe air conditioning repair just isn't enough. Here are a few signs that you should replace your air conditioner.
Your AC System Is Older Than 10 Years
If you're experiencing a wide range of air conditioning problems and your air conditioner is about 10 years old, then the answer might not be repair work. You're heading in the direction of replacement. An older air conditioner isn't a system that you should continually repair. It becomes a waste of money after a certain amount of time. It's wise to invest in an entirely new system.
You're Experiencing Frequent Breakdowns or Repairs
Have you noticed that you're having frequent breakdowns or repair needs at home? These are problems that really can't be address by continual repair. Instead, you're going to need to figure out how to handle these problems once and for all. This starts with replacement. A new air conditioning system is better for everyone involved.
You Have High AC Bills
Are your air conditioning bills higher than they've ever been? If this problem has come along although you haven't noticed anything going on in your home, then you should schedule an appointment with our professionals. High air conditioning bills are a sign of inefficiency. Getting yourself a new unit can help improve efficiency.
Contact Kennihan Plumbing & Heating, Inc. today to schedule an appointment with our professionals. We treat your home like it's our grandma's home.