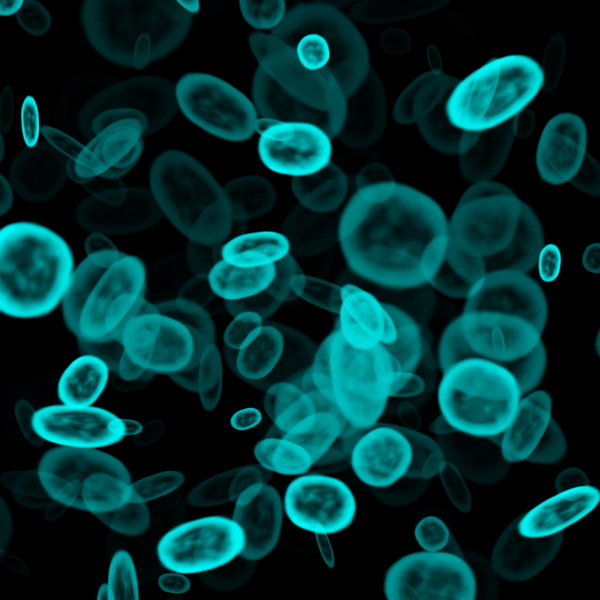 Are you looking for something more for your home? You might want to spring for an air purifier. It's time for you to come to us for the indoor air quality work you need. We understand that the world of air purifiers can be confusing, but we're here to iron out all the details for you.
If you're looking for an air purifier in Gibsonia, PA, just make sure that you call our professionals for the job. We understand the importance of an air purifier in your home. It can make or break your summer. This is why we always provide you with stellar service you can count on for years to come. Just get in touch witd us today.
What's an Air Purifier?
We always like to start with an intro about what an air purifier is so that you can have a good understanding of what's going on. When we're talking about air purifiers at Kennihan Plumbing & Heating, Inc., we want you to know that we're speaking about UV air purifiers in particular. UV air purifiers are air purifiers that use rays of ultraviolet light to eliminate germs and other airborne bacteria from your ductwork system. This is important because—think about it—when was the last time that you were inside your ductwork system crawling around and taking inventory of what's going on? Your answer is probably years ago or a good old "never." That's why you need a system that's going to have your back even when you're not paying attention.
Why You Should Get One
So now let's talk about why you should get an air purifier for your home. Everything that we mentioned in the writing above is great, but we're sure that you want to know exactly how it's going to benefit your home. Here are a few reasons why you should consider an air purifier:
It Keeps Your Home Clean
If you're looking into indoor air quality, then we know that you're concerned on some level with keeping your home clean. An air purifier is really what's going to keep your home clean on a microbial level. If you want to breathe in clean air and make sure that nothing nefarious is floating around in your air unbeknownst to you, make sure that you inquire about one of these systems.
It Keeps You Healthy
The air in your home is circulated almost endlessly on loop. If you want to keep you and your family members healthy, an air purifier is an effective tool. Air purifiers work tirelessly to keep your home's air free of contaminants every single day of the year.
It Helps Your Energy Emissions
Wouldn't you like to cut out down on your energy emissions? It's always a good idea to decrease your carbon footprint, and you can do this with an air purifier. Indoor air quality systems act as your air conditioner's partner in crime. You'll notice better energy bills with one of these units.
Contact Kennihan Plumbing & Heating, Inc. today to schedule an appointment with our professionals for air purifier installation. We treat your home like it's our grandma's home.