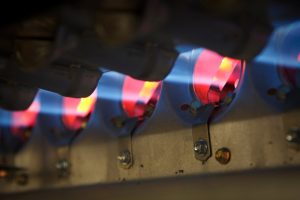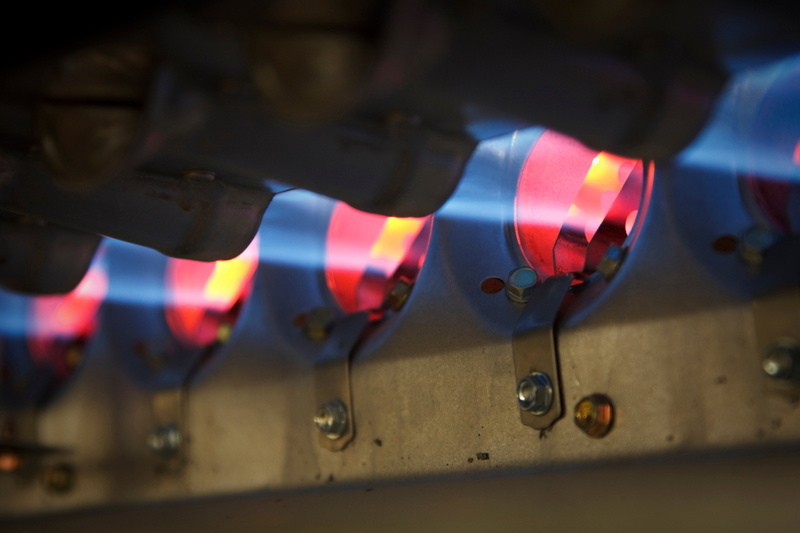 It's cold in Butler County and you need your heater. The number one problem that you might run into in the next few months is a furnace problem. If you're having trouble with your furnace, we want to help you with your furnace repair in Wexford, PA. The last thing you want to do is wait on this type of work. Waiting is going to allow your furnace problem to get worse.
Today, we're going to focus on the problems that cause heating repair in the first place. 
What's Led You to a Repair Need
Repair needs might feel like they just pop up out of nowhere, but they don't. We believe that your repair doesn't end when your technician fixes the problem. We think it's wise to take a moment to reflect and understand how you got to needing heating repairs in the first place. This way, you can understand how to avoid the same problem in the future. Here are a few things that probably led you to a repair need. 
Skipping Maintenance
One of the biggest issues that leads to eventual heating problems is skipping maintenance. Maintenance is your opportunity to get your furnace ready for everything it has to do in the upcoming season. If you skip out on maintenance, you're only leaving your furnace vulnerable to potential repair problems. Skipping out on maintenance is an unwise decision. We suggest that you schedule an appointment with one of our professionals every fall to help your furnace work its best.
Ignoring Issues
You can be honest with us: have you ever had a heating issue and you noticed it early on? You might notice when your furnace starts to make odd noises, run in irregular patterns, or even cost you more to run than you're used to. All of these problems are things worth calling a professional over. 
We know what it's like to have a busy holiday season. There is a lot going on and you might not want to take the time to schedule an appointment for heating care. We can promise you that this is worthwhile, though. If you ignore the issues, you're only going to give it time to get worse.
Running an Old Furnace
Are you running an older furnace? Your home's furnace is only going to last you about 10 to 15 years. You can't expect it to push too far past this. If you're trying to run an old furnace past its prime, it's only going to cause inefficiency and potential heating issues. This is why we always suggest that you upgrade in a timely manner. An old furnace will give you an unnecessary headache. 
Using an Outdated Thermostat
Running an outdated thermostat is also going to cause problems for your home as well. An outdated thermostat is a problem because it means that you're not going to get the best efficiency from the furnace. The thermostat is the lead of your home's HVAC system. If you don't choose a great thermostat, then it's likely that it will lead to a repair problem. 
Contact Kennihan Plumbing & Heating, Inc. today to schedule an appointment with our professionals. We treat your home like it's our grandma's home.