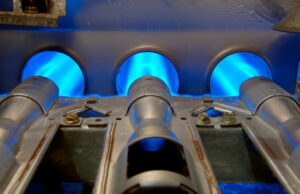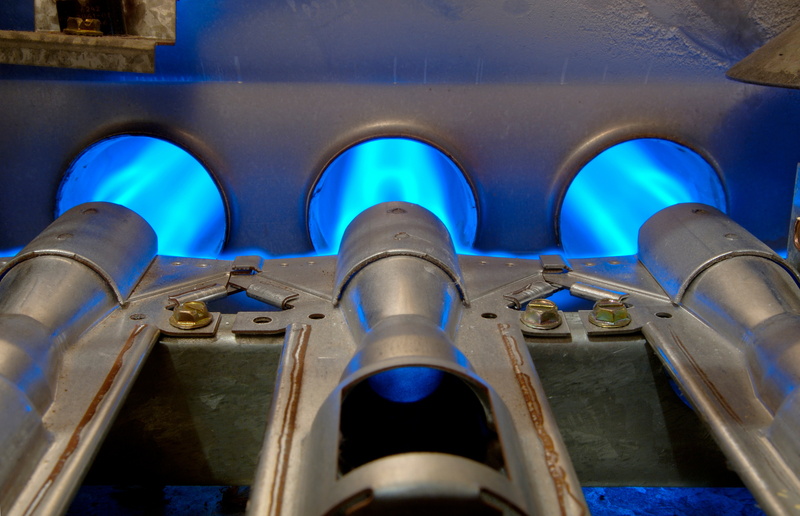 It's cold out, the holidays are getting closer and closer on the calendar, and we're sure you're doing everything you can to stay cozy. We know that everyone hopes for a hassle-free winter. If something does go wrong with your furnace, though, then it's important to address this issue with the proper furnace repair in Butler, PA. 
The last thing you want to do when you notice an issue is to wait to address it. We know how easy it is to notice an issue and let time pass before you have a professional come out to address it. Life moves fast and time can begin to slip through your fingers because of it. Although it's easy to procrastinate, we want you to take note of these issues and get the right furnace repair as a result. 
A Few Signs You Need Furnace Repair
There are typically warning signs that you're going to need furnace repair before the need gets dire. When you notice the following issues, we want you to get in touch with a professional soon. 
When You're Not Warm Enough
If you have a heater, then you should always be warm. If you're starting to notice that your heater can never stand tall against the cold you're experiencing in your home, then it's important to schedule an appointment with us. Your heater is having issues with its efficiency and it's affecting the overall heating capacity of your home. Don't ignore the signs of your heater needing help. 
When You're Paying Too Much
Do you feel like you're paying too much for your home's heating? Your monthly bills should always be reasonable unless you're running your heater in a manner that can cause a spike. If you have no idea why your bills have spiked, then it's time to schedule an appointment with our professionals. 
When Your Furnace Makes a Lot of Noise
Your furnace is going to make some noise, but it should never make so much noise that you're shocked by the amount of noise or the noise levels when you run your system. Don't let this problem become more of an issue as the weather gets colder. We'll help you figure out the source of the noise and provide you with the services to solve it. 
When You're Noticing Hot and Cold Spots
Hot and cold spots are the symptom of an inefficient heating system. Yes, some rooms in your home are naturally going to be a bit warmer than others. That doesn't mean that it's okay to settle for all types of temperatures across your home. Make sure you promptly address this issue.
When Your Thermostat Is Incorrect
Thermostat readings should be accurate. If you're constantly making your way over to your thermostat, confused as to why your heater isn't on just to see that the thermostat reading is incorrect, then you've got an issue. Your thermostat is the commander of your home's heating system. If it's inaccurate then you're going to have trouble getting your heater to perform at all. 
Contact Kennihan Plumbing & Heating, Inc. today to schedule an appointment with our professionals. We treat your home like it's our grandma's home.