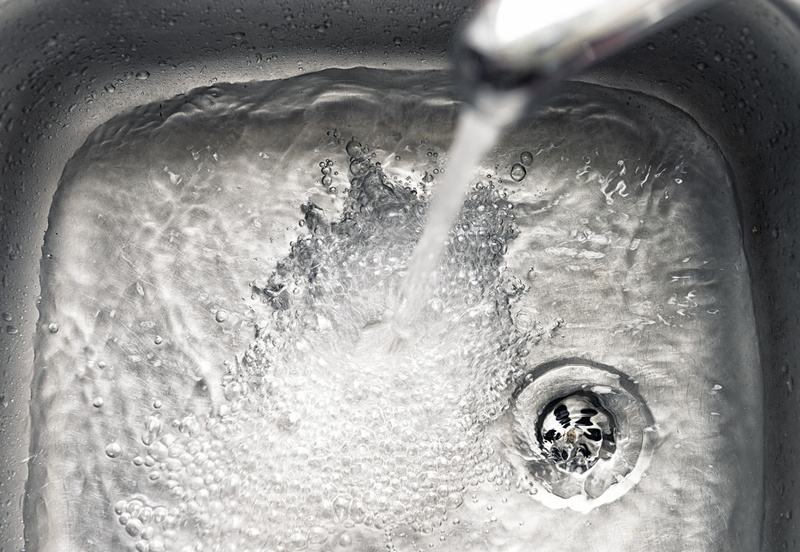 If your home has an unusual odor that you just can't get rid of, your drains may be to blame. It's easy for a clog to develop and bacteria to grow and spread within your plumbing system. You may not even think about the fact that your drains can contribute to bad odors in your home, but it's probably more likely than you realize.
If you think that your drains are contributing to bad smells in your home, you need a plumber in Butler. Our team is here to help, no matter how big or small the problem is. In the meantime, you can learn more about how your pipes can lead to widespread odors, and what to do about it.
Bacteria
The top reason for bad odors is bacteria developing in your pipes. Just think about it, your pipes are moist and dark. It's the perfect environment for bacteria to thrive and spread. Add in the gunk that goes down your drains, like food, hair, and dirt. These can stick to the walls of your pipes and lead to even more bacteria. The more bacteria, the worse the smell. And when left unchecked, it's not just that your drains smell bad when you're standing by your sink. It can make your entire home smell bad.
Dried Out P-Traps
The pipes that run to each of your drains have a mechanism called a P-trap. It is designed to keep smells from the sewer from entering your home. After you turn your sink off, the water stays in the P-trap and blocks odors from coming back up. If you go out of town or go a while without using a particular dream, this water can evaporate. When the water evaporates, fumes from the sewer can rise up into your home. Fortunately, it's easy to prevent this problem by using each of your faucets regularly, especially when you return back home from being away for a while. 
Garbage Disposal
If you have a garbage disposal, you're more likely to be lenient about what you allow to go down your drain. If you don't clean your garbage disposal regularly, food can build up and rot just beneath your sink. These smells then waft out through the drain and into your home. It's a good practice to clean your garbage disposal following each use. Simply turn the disposal on and use a little soap, some ice cubes, or even slices of lemon and lime to break up the grime. 
Water Heater
If a bad smell is coming specifically from your hot water, this can be due to a specific bacteria that is designed to reduce sulfate. This bacteria results in a smell that is similar to rotten eggs. Even if you don't notice the smell when the water is coming out of your faucets, you may notice the smell after it builds up in your drains over time.
Contact Kennihan Plumbing & Heating, Inc. today to schedule an appointment with our professionals. We treat your home like it's our grandma's home.