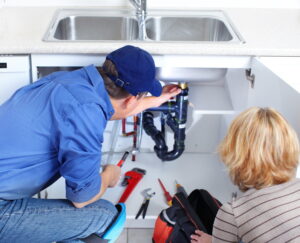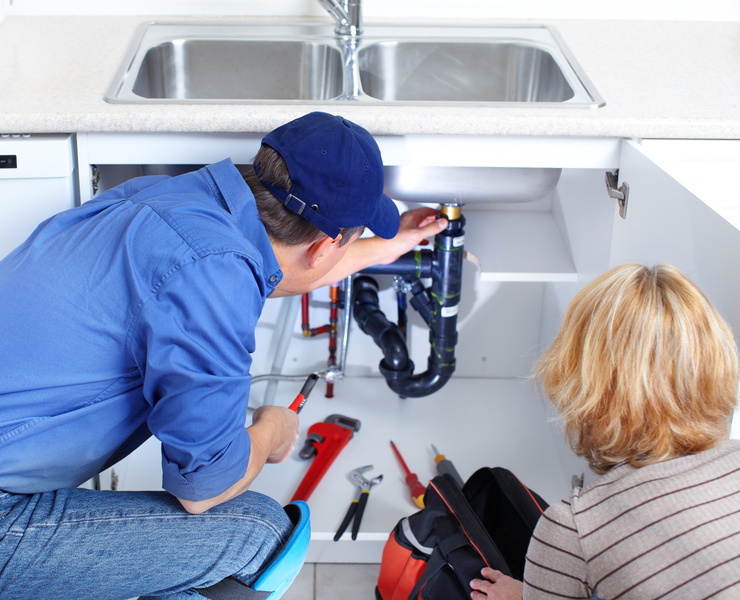 The plumbing system installed in your home plays a critical role in ensuring a better quality of life and comfort. When the plumbing in your house works like it is supposed to, you probably won't even notice how much you use it every day. It is easy to take the plumbing for granted until you start hearing odd sounds or notice strong smells permeating your home.
If you are smelling foul odors, hearing weird noises, and experiencing low water pressure, these are signs you might need to schedule services for plumbing in Gibsonia, PA to address the problems immediately.
We have written this guide to help you understand the different signs telling you it is time to call in the professionals to repair the problems before they worsen.
Signs You Need Plumbing Repairs
1. Low Water Pressure
Do you feel that the water pressure in your home has become unusually low even when you turn on the faucets completely? All the water in your plumbing system should be coming out in a steady and consistent stream. If the water pressure feels too low, it is a sign that there could be a major plumbing problem that requires professional attention.
2. Foul Smells
Have you started smelling something awful in your home without anything to show for it? You're scrubbing in all those hard to reach places and lighting candles. Still, though, you're smelling these terrible scents.
Perhaps you might be smelling foul odors wafting up from the sink and other water fixtures. If that is the case, there may be significant plumbing problems that will continue getting worse unless you call in a professional to address them properly.
3. Strange Noises
Typically, the water supply running through your home's plumbing does not create a lot of noise. Sure, you might hear the sound of water running through the pipes. However, if you are hearing whistling sounds or squealing noises, it means that the water flow has been affected.
If the strange sounds are coming from a single fixture when it is running, it could be a problem with the faucet itself. If you hear the strange sounds throughout the house, there could be a major issue building up in the plumbing. It could even be a sign that there is a major fault in your home's main water supply valve.
Our plumbing professionals speak fluent "plumbing." You can get in touch with us and our professionals will come out to decipher what sound your system is making with ease.
We Are Here to Help
If you notice one or more of these problems, you should not waste any time calling professionals who can help. At Kennihan Plumbing & Heating, Inc., we have been providing our expert plumbing services in Gibsonia since 1969 and we are the experts who can help.
All the issues we've listed above are issues that require professional care. Your plumbing is complex equipment. Give your plumbing system the necessary care it deserves.
Contact Kennihan Plumbing & Heating, Inc. today. We treat your home like it's our grandma's home.