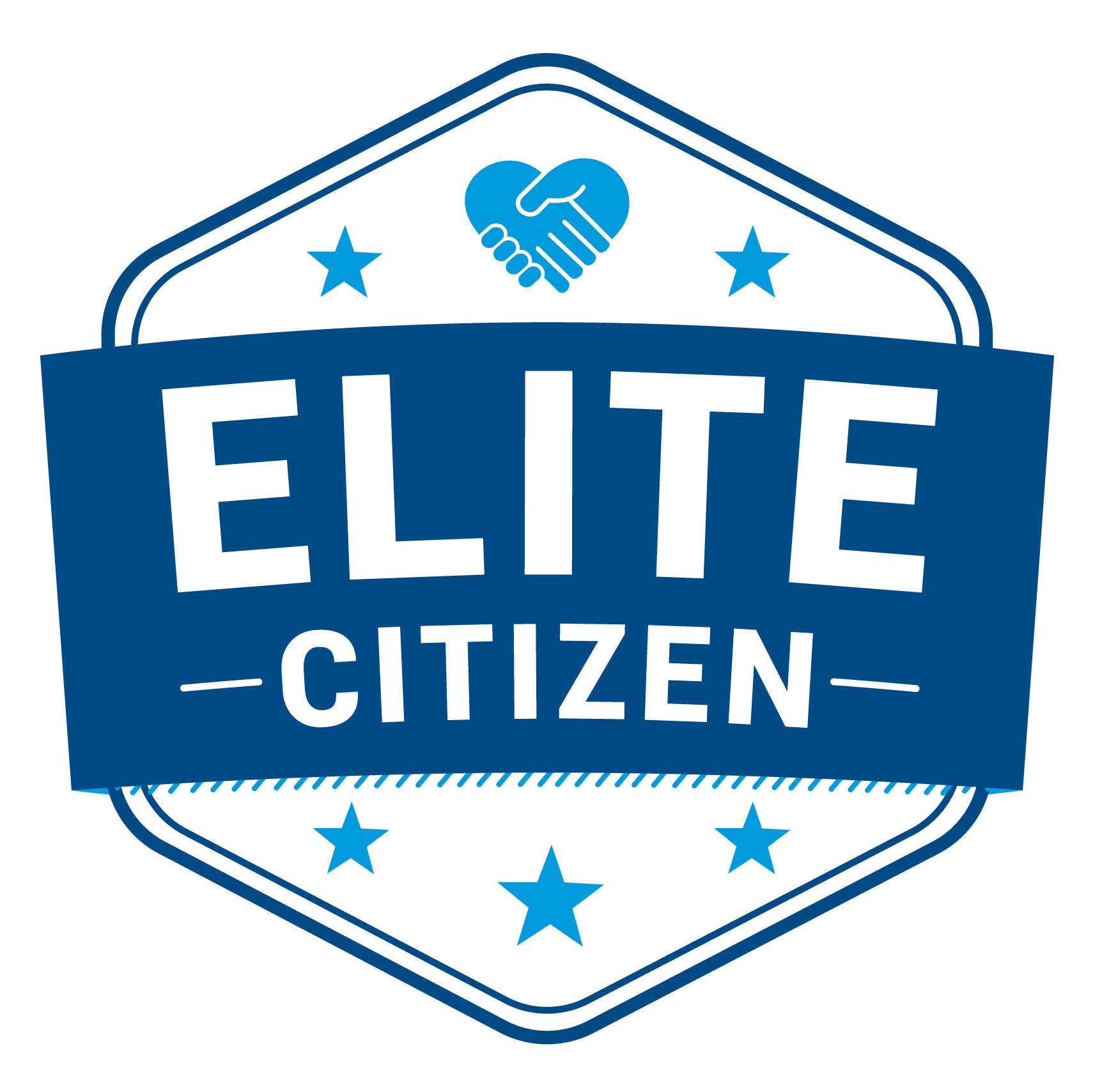 Every year, the 2022 ICP Elite Citizens Award is given to a company that specifically gives back to the local community and goes above and beyond. We pride ourselves on being a trustworthy company for many of our customers so they can receive the care they need without spending too much money or dealing with people they've never met.
We also want to give a shout-out to Robin's Home, which is one of the many reasons we achieved this goal.
So, thank you everyone for supporting your local business! Stop by or give our team a call to get acquainted with the most reputable HVAC team in the area.
Contact Kennihan Plumbing & Heating, Inc. for help with your next home project.