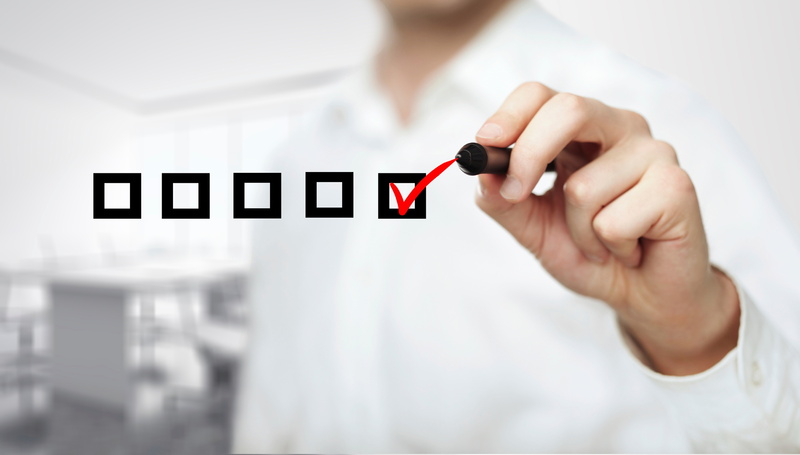 Make sure your home is ready for the cold that's on the horizon. Here are a few things that you can do to help your home in the upcoming weeks:
Schedule an HVAC Maintenance Appointment: If you skipped out on a heating maintenance appointment this fall, it's not too late to rectify the problem. You can still call us and have us tune up your heater to perfection.
Change Your Heater's Filter: Changing the filter in your heater is one of the easiest ways to ensure that you get great heating. A fresh filter for the winter season ensures that you get clean air, high efficiency, and low-cost heating services.
Insulate Your Pipes: It's important to pay attention to your pipes in your crawlspace, basement, or attic. Pipes in these areas are at a higher risk of freezing.
Check-In on Your Smoke Alarms/ Carbon Monoxide Detectors: Take the time to make sure your smoke alarms and carbon monoxide detectors are up and running in your home. Now is also a great time to pop in a new set of those back-up batteries.
Have Your Water Heater Maintained: It doesn't matter if your water heater is tank or tankless—you're going to need maintenance to ensure that you're getting piping hot water this winter.
Contact Kennihan Plumbing, Heating and Air Conditioning today to schedule an appointment with our team. We can get your home primed for winter. We treat your home like it's our grandma's home.