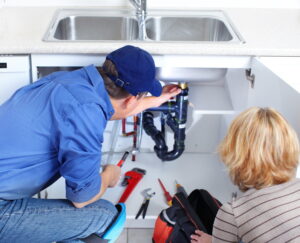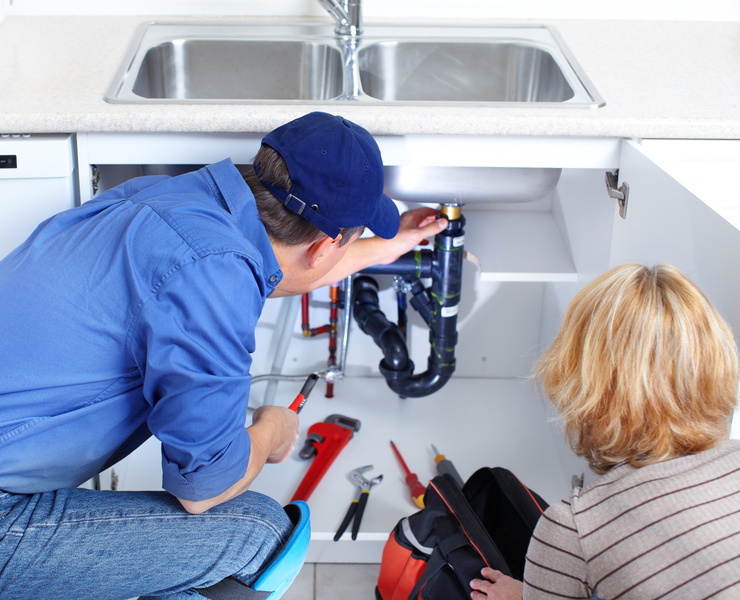 The plumbing system installed in your home plays a critical role in ensuring a better quality of life and comfort. When the plumbing in your house works like it is supposed to, you probably won't even notice how much you use it every day. It is easy to take the plumbing for granted until you start hearing odd sounds or notice strong smells permeating your home.
If you are smelling foul odors, hearing weird noises, and experiencing low water pressure, these are signs you might need to schedule services for plumbing in Gibsonia, PA to address the problems immediately.
We have written this guide to help you understand the different signs telling you it is time to call in the professionals to repair the problems before they worsen.