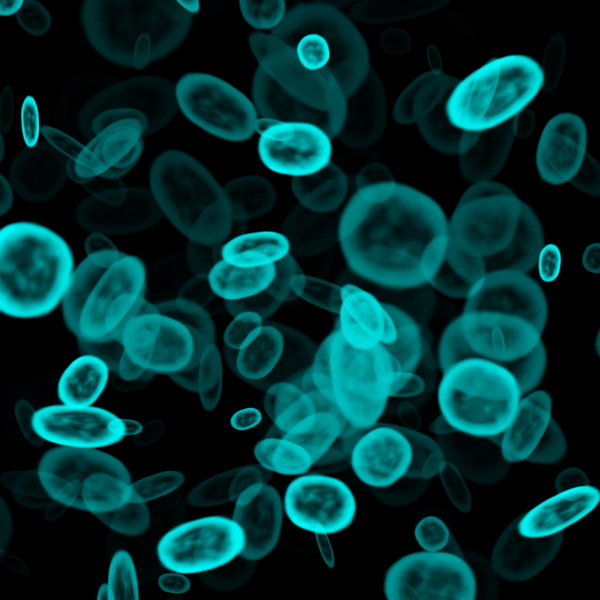 It's officially fall in Gibsonia and we're sure that you're excited. We're sure that you're picking out your favorite pumpkin, pulling out your coziest sweaters, and maybe planning a weekend trip to go apple picking. While fall is a fun time of year, it's important to pay attention to more than your heating too. We know that this is typically the center-focus, but we're going to help you zoom out to focus on another part of your home that will help keep you warm—your indoor air quality.
If you want great HVAC services in Gibsonia, PA, you should come to our professionals. We've got everything that you need here. You can get in touch with our professionals any time for the work you need.
A Few Signs That You Have Poor Indoor Air Quality
Here are a few signs that you have poor indoor air quality at home. Call us for the following:
1. Dryness
Have you noticed that your body is … well … dry these days? Maybe you have dry hair, brittle nails, or even skin that's become dehydrated in these last few months. What if we told you that this actually isn't a problem with your water intake or skincare routine? A major contributing factor is your home's indoor air quality. If your IAQ is off-balance, then everything else in your home will be too. We're here to help you get it right.
2. Headaches
Do you have a headache whenever you're at home? You might wonder what this means. It means that you're having an issue with your indoor air quality. We can make sure that you have IAQ service that helps your home out. We're here to help you.
3. Fatigue
Do you notice that you're tired all the time when you're at home? It could actually be a side effect of poor indoor air quality. Your home's IAQ contributes to your personal health. Make sure that you come to us for exactly what you need.
4. Sinus Problems
Are your sinuses irritated whenever you come home? It's odd because your allergies tend to flare up outdoors when you're exposed to more pollen and other allergens. For you though, it might seem like you're allergic to your home. This is a symptom of poor indoor air quality.
5. Coughing and Sneezing
Are you coughing or sneezing all the time at home? Coughing and sneezing are two signs that you've got a high amount of allergens at home. We're here to help you identify your particular problems and solve them.
6. Dizziness
Dizziness is another side effect of poor indoor air quality. This health issue could be caused by an excess of indoor air quality contaminants. We're going to help you solve these issues.
7. Hypersensitivity
Have your respiratory or allergy issues been worse than they've ever been before? This means that you need to get indoor air quality work. IAQ problems can really affect your personal comfort.
Contact Kennihan Plumbing & Heating, Inc. today to schedule an appointment with our team. We treat your home like it's our grandma's home.